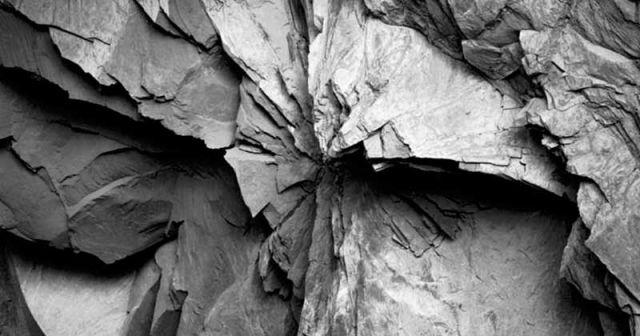 The Center for Photographic Art talks about women in photography. | Art, Theater & Culture
Monterey County has been fertile in inspiring some of the most illustrious names in fine art photography, but few female names appear in this list. Photographer Linda Connor, who teaches at the San Francisco Art Institute, wants to explain why. She will host a presentation at 1:00 p.m. Sunday at Photographic Art Center titled "The Photography of Women in the 21st Century". Her talk and slideshow will turn into smaller panel discussions on "how to support women in their pursuit of photography."
"Photography is such a democratic medium in terms of availability," she says. "But the market is dominated by a star system, dominated by men, who seem to have the biggest and strongest careers. There are women who ascend into this higher realm, but not many.
Some of the issues she wants to address include the fact that having more female commissioners hasn't seemed to create more equity; how our culture is prepared to value content created by men; and how local arts organizations can be more aware.
She can tackle the new documentary Finding Vivian Maier, about a female photographer who possessed famous talent, but subsumed fame or eventual career in the field for a nanny's domestic work. Connor says she works more in the vein of pure imagery than political or conceptual, but there seems to be a political reality in the bigger picture of the photography.
"The main goal is to have attendees walk away feeling like there is hope, community, and wonderful rewards in speaking out," she says. "It might not get you to the Venice Biennale, but it's so important to be aware of the life around you, and photography is such a good tool for that."
"WOMEN'S PHOTOGRAPHY IN THE 21ST CENTURY" takes place Sundays from 1-4:30 p.m. at the Photographic Art Center, Sunset Center, San Carlos and Ninth, Carmel. $5/CPA member and student; $20/general. 625-5181, www.photography.org