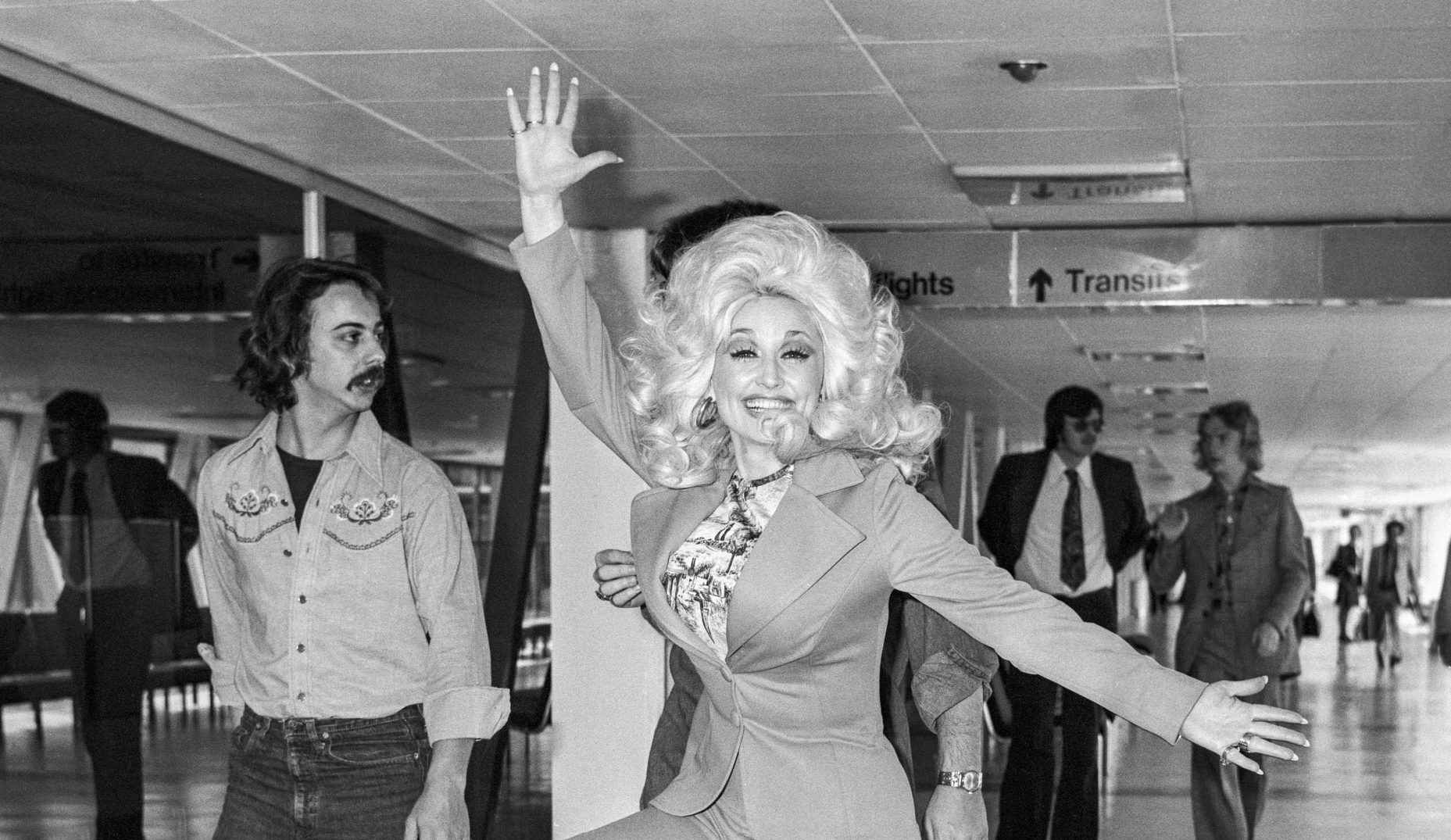 Rizzoli will publish photography books for AvGeeks and celebrity watchersRunway Girl
Aviation geeks, photographers and fans of popular culture will want to keep an eye out for two hardcover tomes coming out this month from Italian publisher Rizzoli.
Known for publishing coffee table-worthy books filled with incredible art and photography, Rizzoli publishes Paris seen from the air April 13 and Come fly with me: fly in style may's beginning.
Come Fly with Me: Fly in Style by Jodi Peckman
Anyone who misses traveling the world and those old enough to remember the "golden age" of travel – when getting on a plane was a chance to dress up – will appreciate the gorgeous photos of celebrities in the airports of this book.
The images are curated by Jodi Peckman, who is an award-winning creative director, photo editor and writer who has spent thirty years working with Rolling Stone magazine.
"My interest in this kind of imagery began with a photo of Paul and Linda McCartney arriving at the airport in the early 1970s," Peckman explains in the book's preface. "I loved everything about it. A look at a famous family in such a public space, they seem so natural.
Thanks to Peckman and the perseverance of the paparazzi, we can sit at home, plan our post-pandemic trips, and browse 80 color and black-and-white images of celebrities past and present, including Dolly Parton, Muhammad Ali, Prince, Taylor Swift and more as they make their way through airport terminals around the world.
Paris seen from the sky, by Jeffrey Milstein
Jeffrey Milstein is a photographer, architect, and pilot you may know from previous art exhibits and books featuring stunning images of aircraft basements taken as they fly directly over runways. airport, and New York and Los Angeles, taken from above.
For Paris seen from the air, Milstein had to convince the French authorities to give him permission to take his high-resolution signature photos while flying over Paris and Versailles in a helicopter. It was not easy.
"In the beginning, the helicopter company, Helifirst – they do all the flying for movies like Impossible mission – told me that we could only circle the city and that it was impossible to fly over the city, "explains Milstein. He persisted, paid high fees to apply, and asked publishers, museum curators and other members of the photography community to write letters of support. Then he waited for a response, which authorities say may or may not arrive in three months.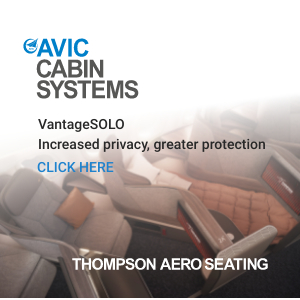 He continues: "I went to Paris at the end of the three months hoping to get permission. And on the last day of my stay, I learned that they had offered me two 45-minute flights over Paris.
"They asked me not to photograph Notre-Dame which was covered with scaffolding."
Milstein extends his stay and makes the first flight, north of the Seine. He returned a month later to make the second flight south of the Seine, with an additional flight over Charles de Gaulle airport.
"I also got permission from Versailles, which is almost never given either," says Milstein. "In the fall, I went to Paris and had another flight over Versailles, where they turned on the lights for me."
But how did he get these shots?
"For aerial shots from a helicopter, an image stabilization lens or camera is a big help, especially if there's vibration or wind turbulence," says Milstein. "At the end of the day, when the sun is low, the warm color is nice and the long shadows help create drama and define the image. After sunset, when the lights come on but there is still light, it's also a good time to take pictures.
Related Articles:
Featured image credited to Bettmann