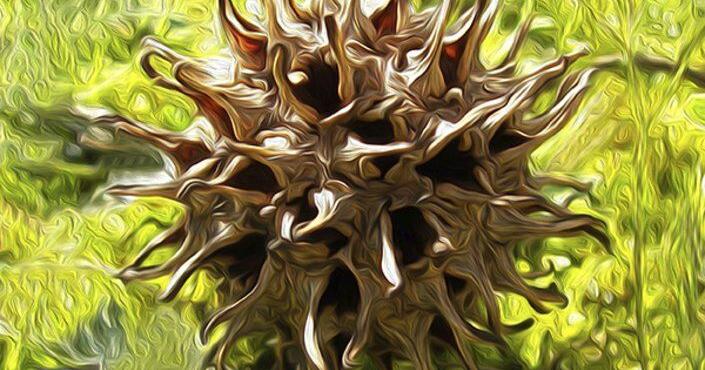 River City Photographic Art Artist of the Month for January at Vigo Library | the life of the valley
A mix of figurative and abstract photographic art by Sheila K. Ter Meer will be on display throughout January in the Gallery space of the River City Art Association's Artist of the Month at the County Public Library of Vigo.
The Brazilian native has been honored for her nature photographs in the TREES Inc. and Indiana Nature Conservancy competitions, but finds the recognition of her abstract designs most gratifying.
His photograph-based abstract titled "Vegas Elvis 1977" was on the jury for the Swope Art Museum's 75th Annual Wabash Valley Exhibition. Other unique designs have been selected for exhibitions at the Arts Illiana Gallery, the Indiana University-East Whitewater Valley Art Competition, and an international juryed exhibition "SELF Portrait 2019" at a contemporary art gallery in Harrisonburg, in Virginia.
"To satisfy my enthusiasm for fantasy and fantasy – anything playful or whimsical, as an artistic creation – I take a creative license with my photographic images to design unique abstractions," said Ter Meer, explaining the method to his artist. Madness.
"I combine digital processes with traditional photographic techniques to intensify colors and distort form. Brilliant drawings in black negative space compare some of my artistic expressions to black light and scratchboard art.
"Once an abstract design is completed, the first image or emotion that my mind conjures up often determines its title," she added. "Although, like the Rorschach test, the subjectivity of my 'inkblots' is open to interpretation by the viewer."
In order for many of his unique works of art to gain even more attention, Ter Meer tries to "think outside the box". By removing conventional settings and exposing the image to canvas, leather, hardboard, wood, acrylic or metal, she said "to create a unique presentation and a spectacular visual experience." A summary, "Rainbow Galaxy", was the inspiration for his "Somewhere" is out there … fantasy on YouTube at https://youtu.be/tuijDXpF6Dk.
In addition to the Ultimate Swope Honor and a Best of Show at the Covered Bridge Art Association Gallery in Rockville, Ter Meer owns works of art in the permanent art collection at Indiana State University and the Rose- Hulman Institute of Technology.
For more information, visit RiverCityArt.org and SheilaTphotography.wordpress.com.