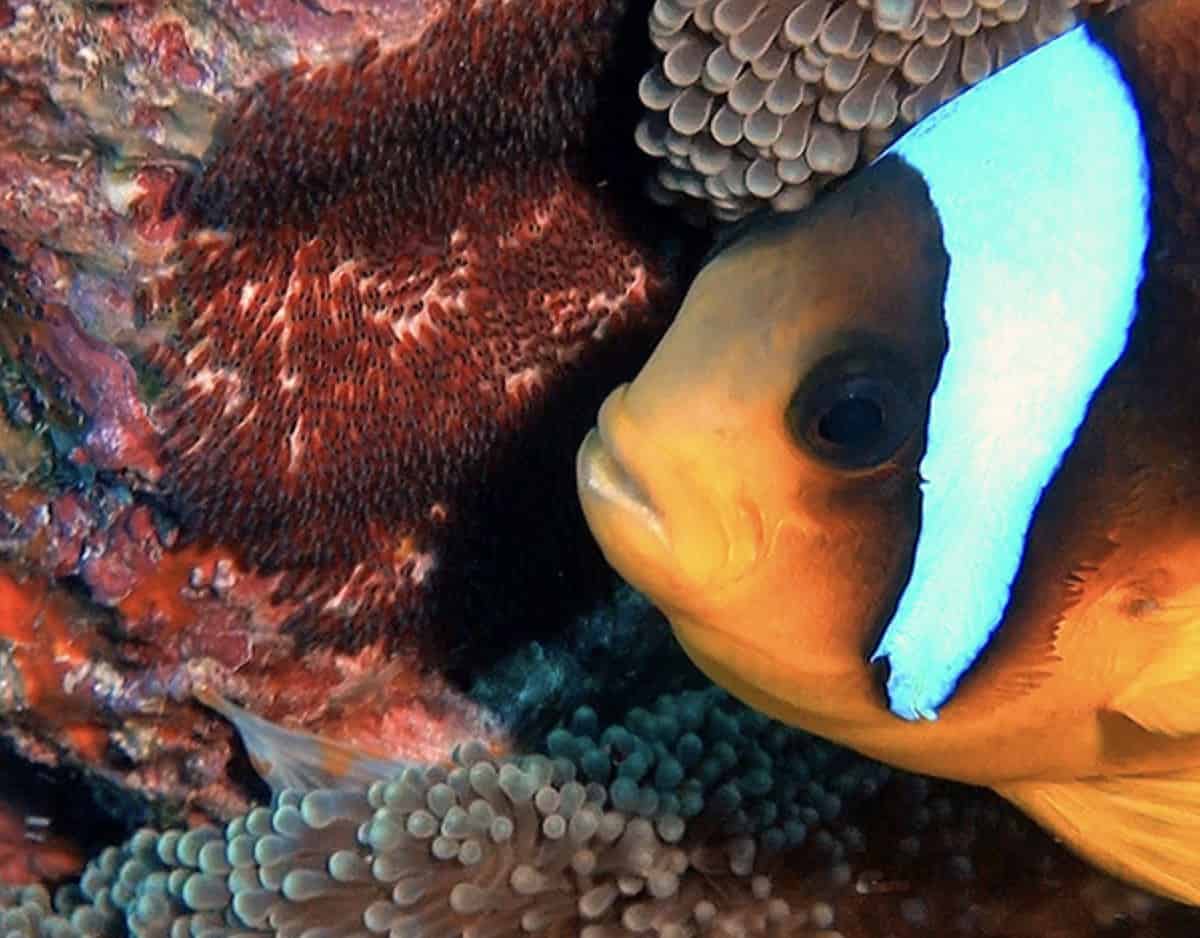 RAID Launches New Action Camera Course
The people at International RAID Diving published a new action camera Of course, the result of a collaboration with the filmmaker Jeff Bonman.
UK based Good man established RAID New action camera program and he says, whether you're completely new to underwater cameras or a budding pro with your own Youtube Then the new course will give you the help, information and coaching you need to take your results to the next level:
"We based the RAID course on a recent book, which, although a perfect complement to the new RAID course, is not part of the official curriculum. I decided to help students get the best videos and photos of their gear, because wonderful results can be achieved with just a little extra attention and a few secrets.
The course gives tips on how to get the best results from your action camera. Rapid advances in technology for diving as well as underwater camera equipment and lighting mean that traditional photography courses fall short.
Goodman's Understanding the challenges a diver faces in capturing the perfect image – still or in motion – makes this program unique and relevant to today's diver using today's equipment.
According RAID Vice President of Education PJ Prinsloo:
"Jeff has managed to condense the experience of over 10,000 dives and countless hours of filming and underwater photography into a very tight package for us. Jeff shows how versatile action cameras can be and that as a class of product they have come light years ahead of previous versions in capabilities, function and quality.
You can register at Action Camera Course Here.