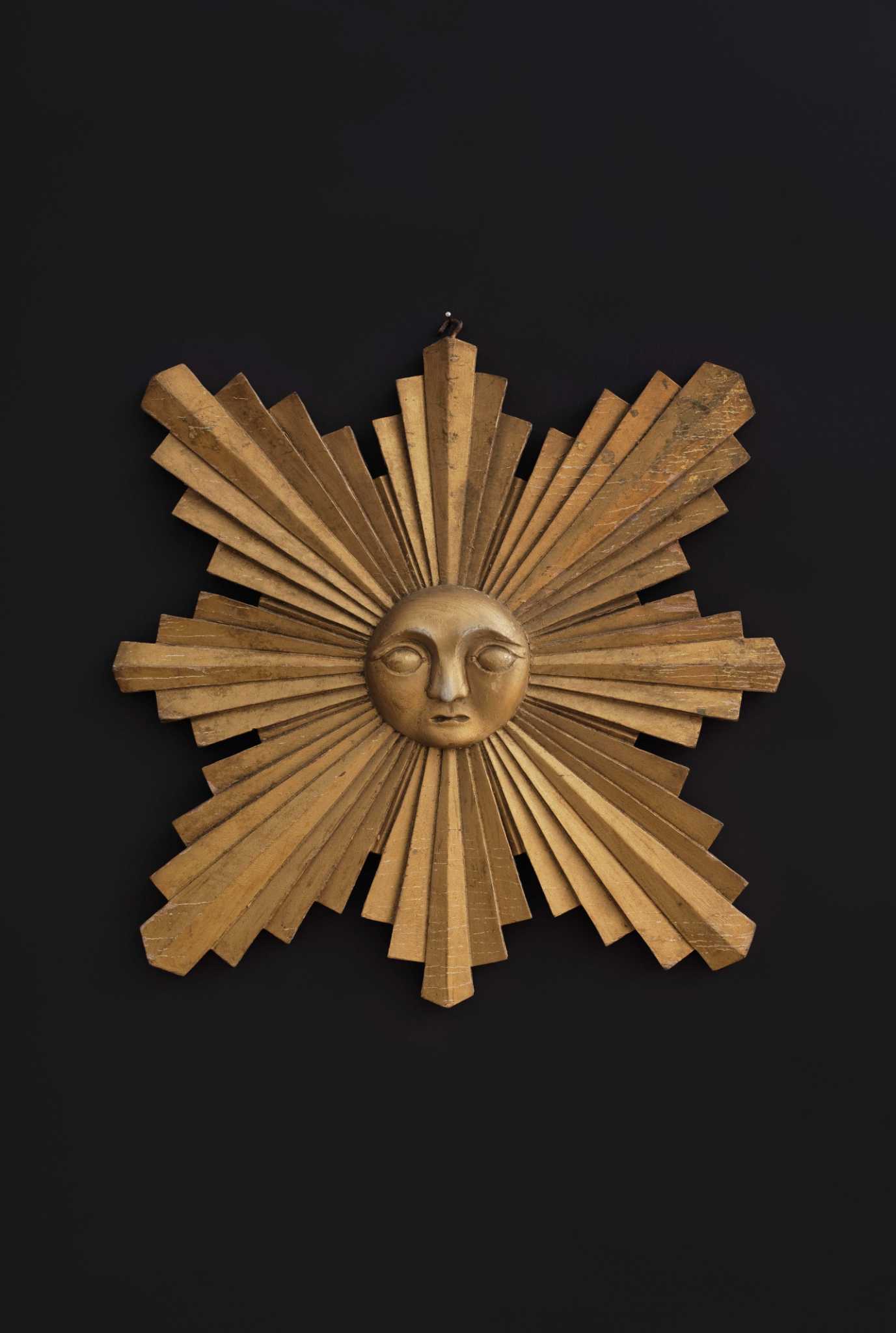 Mattatuck Museum Announces Summer Art Exhibits
WATERBURY — The Mattatuck Museum announces three new summer exhibitions. Shipwrecks: Duty of Memory and The Garden, open May 22; Mystery & Benevolence: Masonic and Odd Fellow Folk Art, opens May 29.
These exhibits offer a variety of subjects ranging from photographs of derelict ships around the world, to abstract elements from nature, to historic folk art from two fraternal organizations, according to the museum.