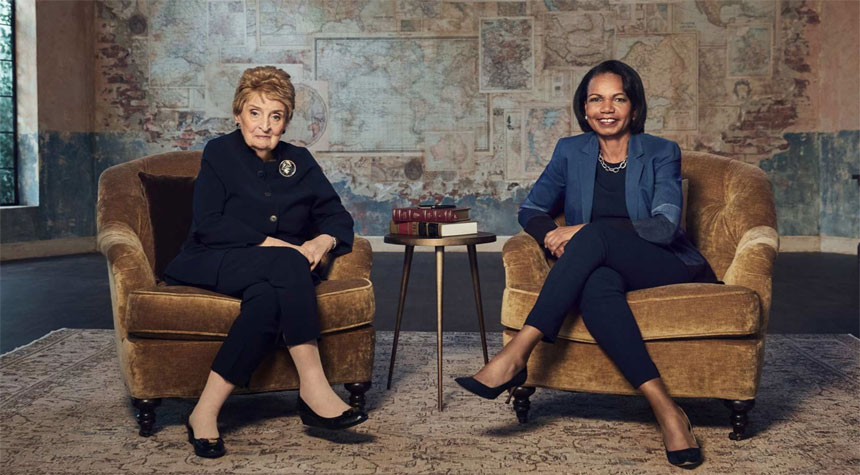 MasterClass.com publishes a course with Madeleine Albright and Condoleezza Rice
IBL News | New York
MasterClass.com has announced the launch of a course on diplomacy with two former US Secretaries of State, Condolezza Rice and Madeleine Albright, this month.
The two politicians – close friends from opposing political parties – will learn how to build trusting teams, reconcile differences, overcome failed decisions and apply diplomacy in everyday life.
The course concludes with a conversation between Albright and Rice focusing on the state of democracy.
Currently, Rice teaches at Stanford University in the Department of Political Science and the Graduate School of Business. In September 2020, she became director of the Hoover Institution.
This course is part of the "MasterClass Presents the White House" series, featuring leaders who have influenced American politics and changed the world.
President Bill Clinton teaches inclusive leadership, while former U.S. Secretary of State, Senator, and First Lady Hillary Rodham Clinton lectures on the power of resilience, and President George W. Bush teaches a course on leadership authentic.
The San Francisco-based MasterClass platform offers a catalog of 150 courses taught by leaders on leadership, cooking, photography, writing, and more. It offers a subscription starting at $15 per month.
Each course includes approximately 20 video lessons averaging 10 minutes in length, plus an in-depth workbook.