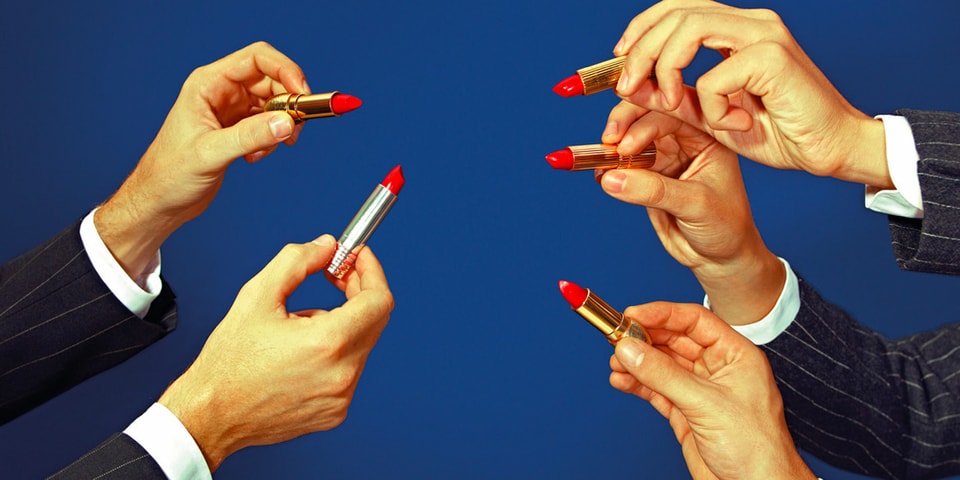 LACMA Photographic Art Exhibition "Objects of Desire"
Objects of desire: photography and advertising language is a new exhibition coming to the Los Angeles County Museum of Art (LACMA) this fall. As its title suggests, the exhibition explores the myriad ways in which artists have manipulated and merged the worlds of fine art and commercial photography.
Curated by Rebecca Morse of Wallis Annenberg's photography department, the exhibition recalls techniques first formed in the 1970s, when photographers reworked the visual codes and strategies of advertising to impose on the viewer the responsibility of determining what these images are asking of us.
"This exhibition explores an under-recognized relationship between commercial photography and fine art photography. No other medium has such diversity in its applications," Morse said in a statement. "The exhibition places commercial photography at its center – examining where artists have emulated its look, appropriated its content, adopted its methods of distribution and generally exploited what has historically belonged to a strain of photography in the service of the trade."
The exhibition will occupy the vast second floor of the Renzo Piano-designed the BCAM building and will present a monumental collection of works by 34 artists, including Barbara Kruger, larry sultanChris Burden, Hank Willis Thomas, Sara Cwynar and much more.
Objects of desire: photography and advertising language will be on view at LACMA from September 4 to December 18, 2022.
In addition, Unit London explores semiotics in a new collective exhibition.
LACMA
5905 Wilshire Blvd.
Los Angeles, California 90036