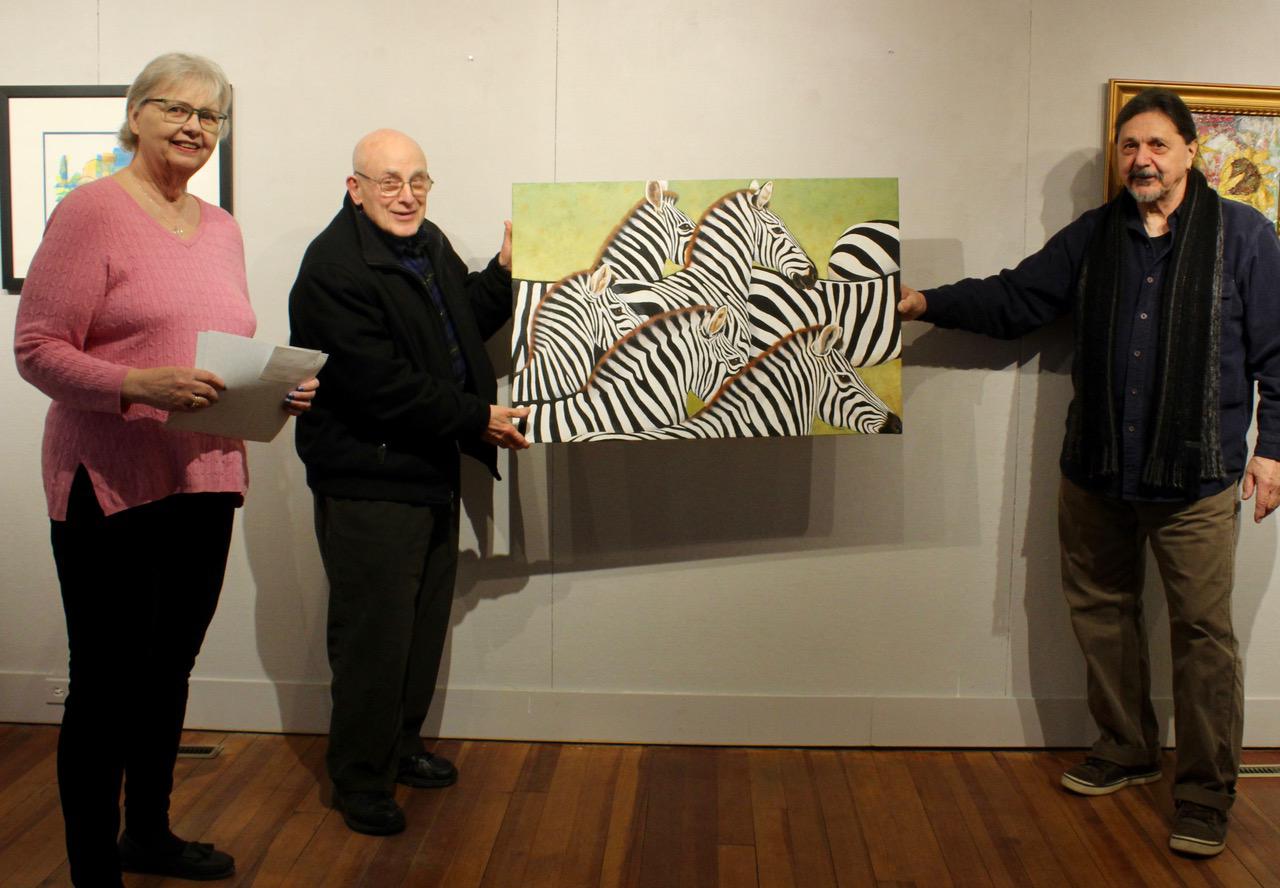 Kent Art Association awards prizes to local artists
KENT — The Kent Art Association's Spring Juried Show opened on April 3 and runs until April 24. The opening reception, held on April 3, included an awards presentation.
According to a statement, the Best of Show award went to Brookfield artist Katushka Milliones, a new member of KAA.