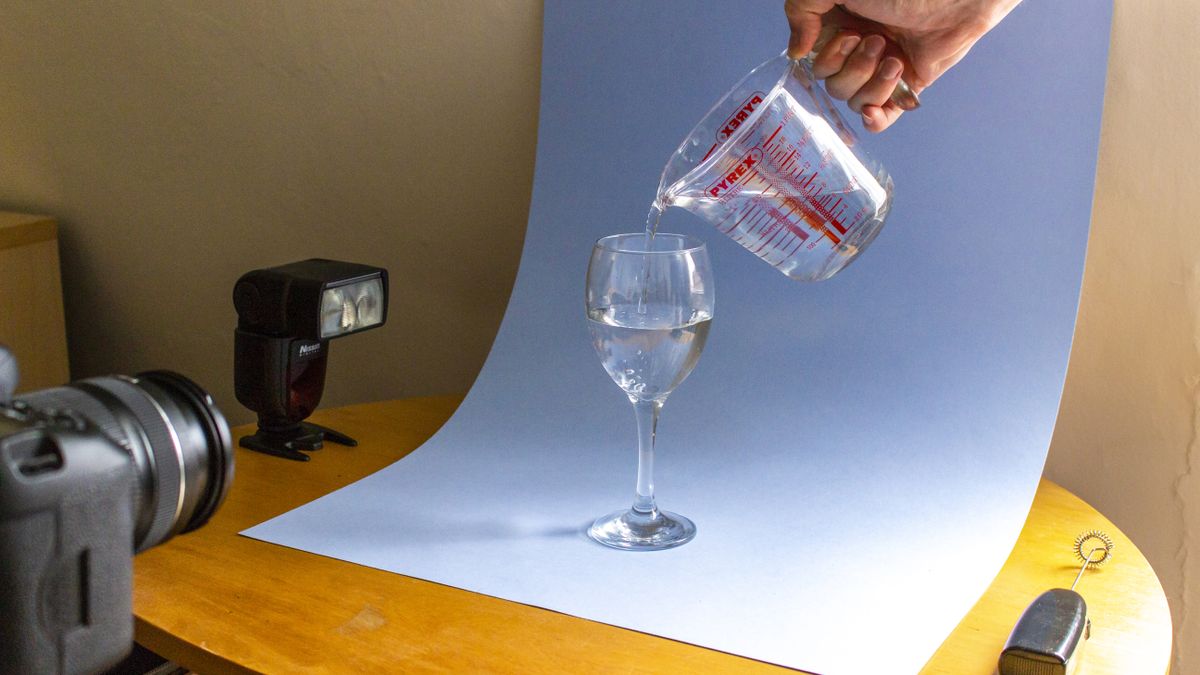 Home Photography Ideas: Whip up a storm with a flash and a glass of water!
Watch the video: Home Photography Ideas – Stoke A Storm Using Flash!
If you're looking for ideas for taking photos without leaving your home, here's a fun photo project you can try out at home that is sure to leave your friends and family wondering how the heck you did.
We're going to show you how to create this head-turning tornado in a wineglass, although any shape of glass will work. You will need a large sheet of paper to use as an infinity curve, to give the glass a clean backdrop. We opted for a piece of bright blue cardboard, which really helps add a nice pop of color to the image – but you can hang a sheet, rug, or whatever else you have around the house.
• ten best online photography courses
• Have more Home photography ideas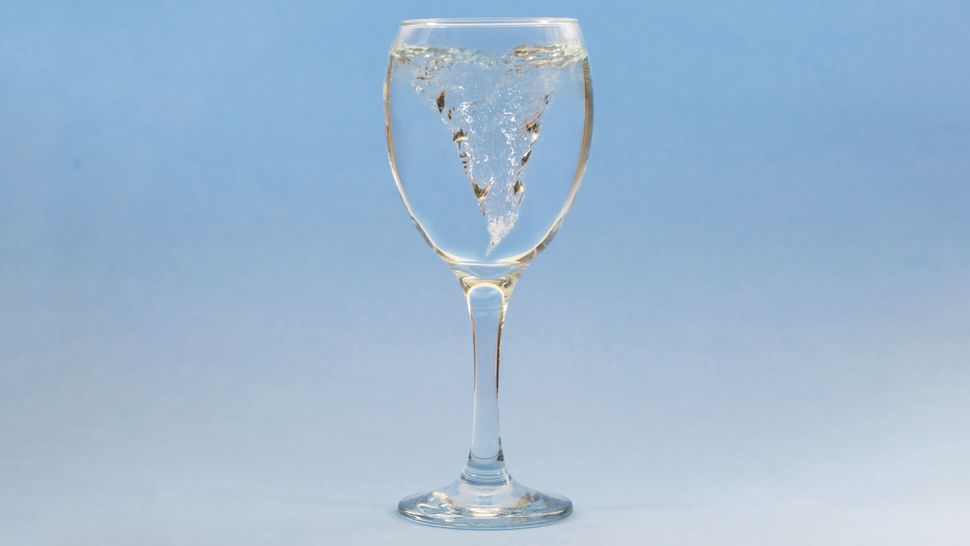 You'll also need a cup, measuring cup, and a tripod to put your camera in to lock in focus. However, the secret weapon of this technique is a milk frother!
If you don't already have one, you can buy them cheaply and they're great for creating the swirling vortex inside your glass – as well as making delicious frothy milk for your coffee, they're definitely worth it. worth it! Here's how you can put it all together and take the picture …
• Stuck At Home: 11 Indoor Photo Projects To Try During The COVID-19 Crisis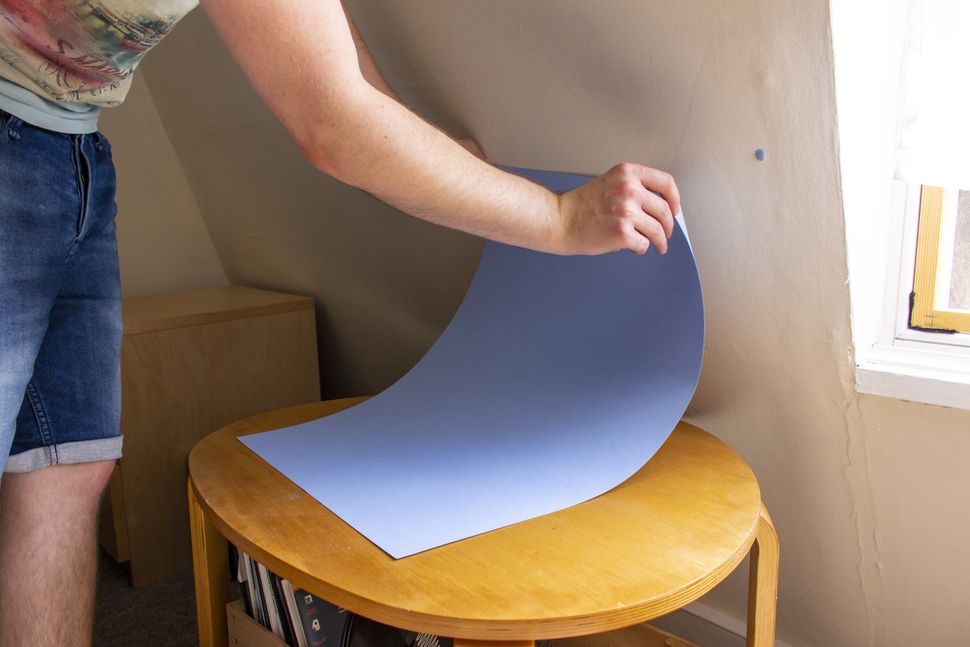 01 Configure your backdrop
Use an adhesive thumbtack to attach your card or colored paper to the wall and drape it so that it curves into infinity. If you are using a sheet or rug, you can either tighten it or drape it from a curtain rod or heater.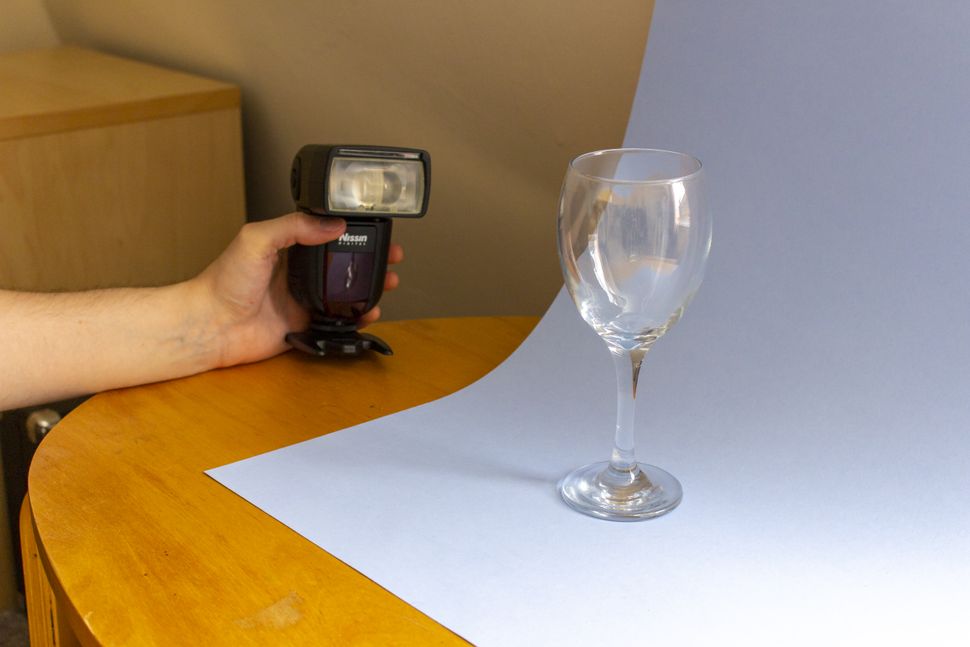 02 Add your light source
You will need to freeze the swirling vortex inside the glass, so a fast shutter speed is essential. If you're seated near a sunny, bright window, natural light may be fine for you, but you can also position a light (or two) to the side.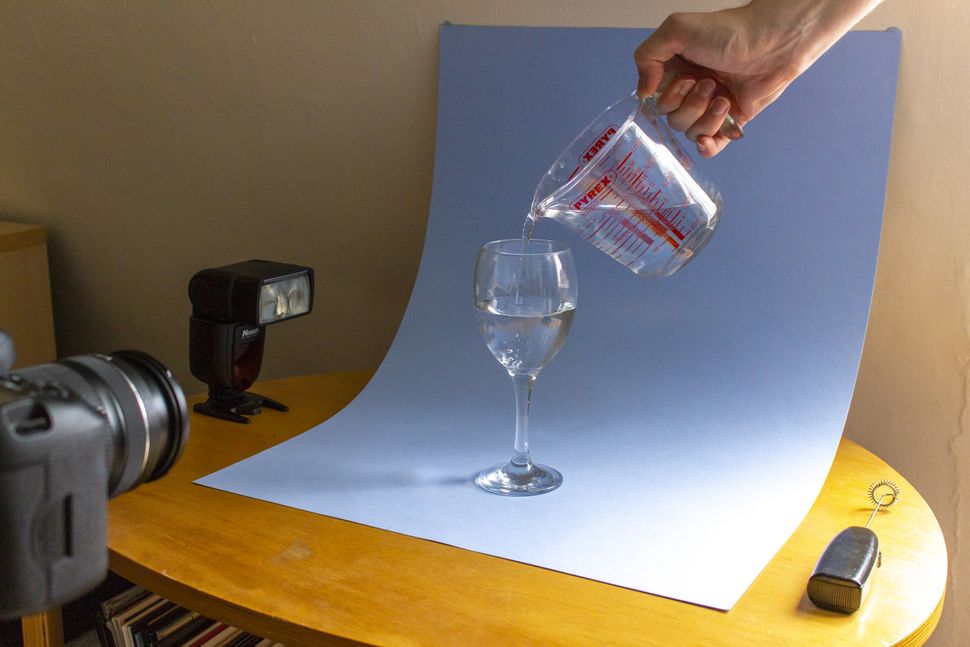 03 Fill your glass with water
Position your glass on the infinity curve and polish it quickly with a microfiber cloth to remove any fingerprints. When you are happy with its position, use a measuring cup to gently pour your water into the clean glass.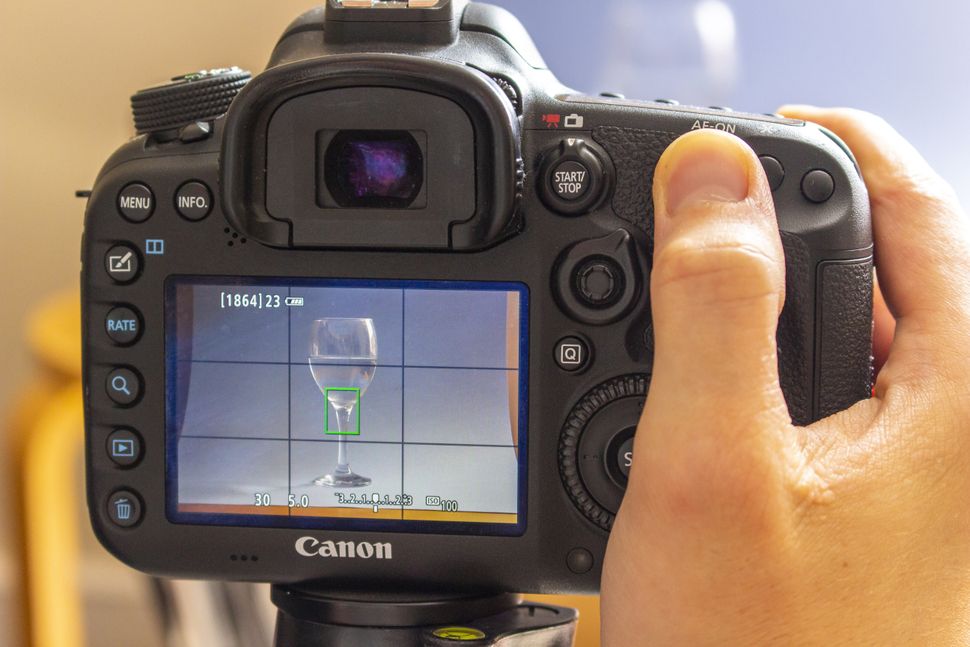 04 Focus on glass
Mount your camera on a tripod and zoom in until the glass is a decent size and the backdrop fills the frame. Then autofocus on the wine glass and switch to manual focus mode to lock the focus.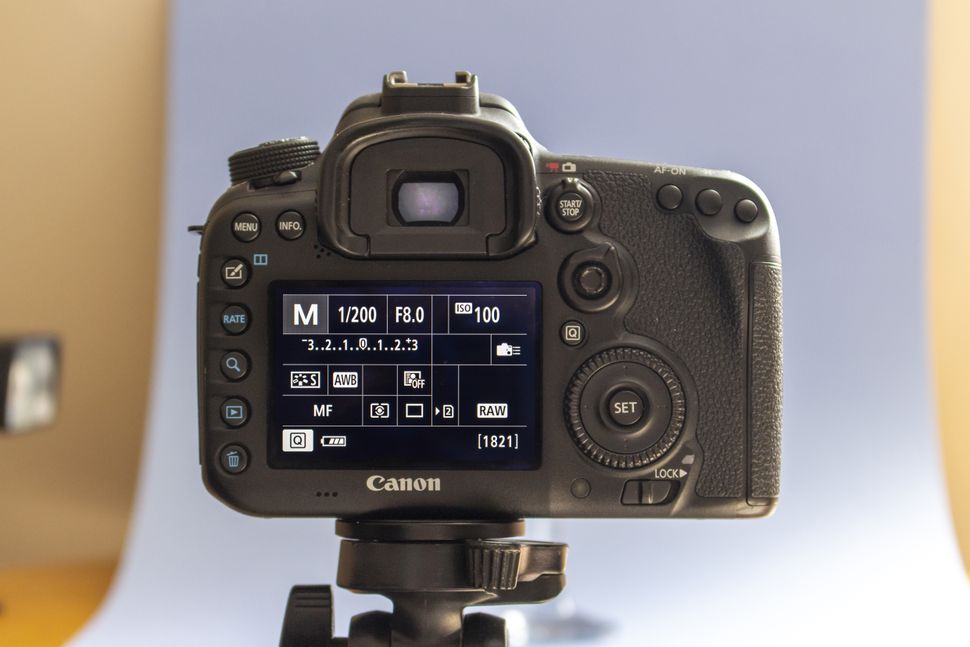 05 Dial the correct parameters
If you are using natural light, select aperture priority and use an aperture of f / 8, then adjust the ISO sensitivity until you can achieve a shutter speed of 1/1000 s or more. If using flash, set the power to 1/16 and select manual mode on your camera, with f / 8 aperture, 1/200 sec shutter, and ISO 100.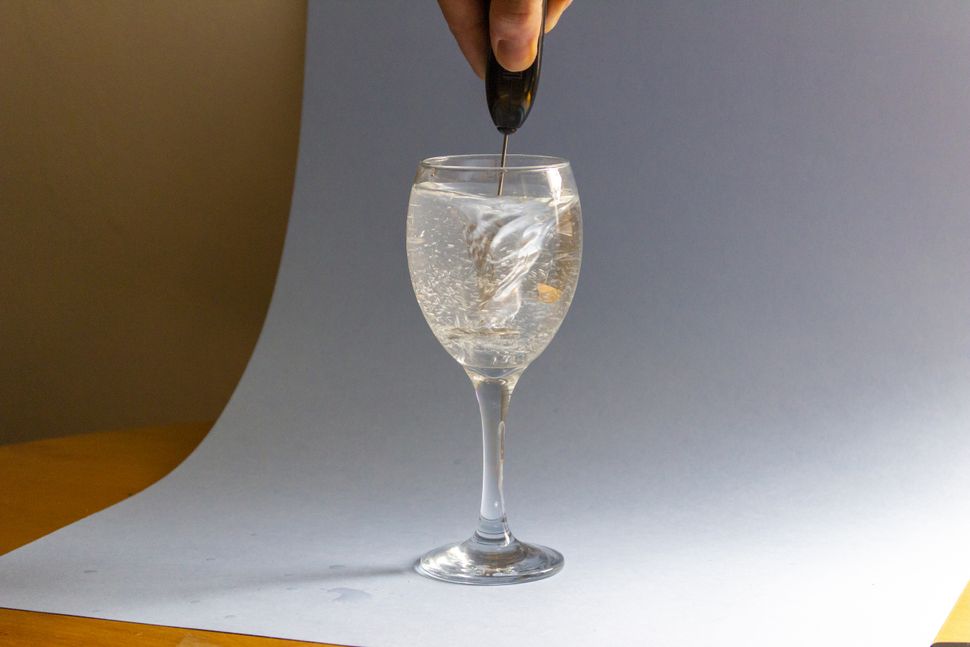 06 give it a ride
Test to make sure the lighting is good. Then set your camera's self-timer mode to about 10 seconds. Trigger the shutter, then place the nozzle in the glass and turn it on; just before the shutter goes off, pull out the whip!
More photo project ideas:
Stuck At Home: 11 Fantastic Photo Projects To Try Indoors During The COVID-19 Crisis
215 photography tips, video tutorials, and techniques for taking pictures of anything
Four macro photography ideas for economical shots