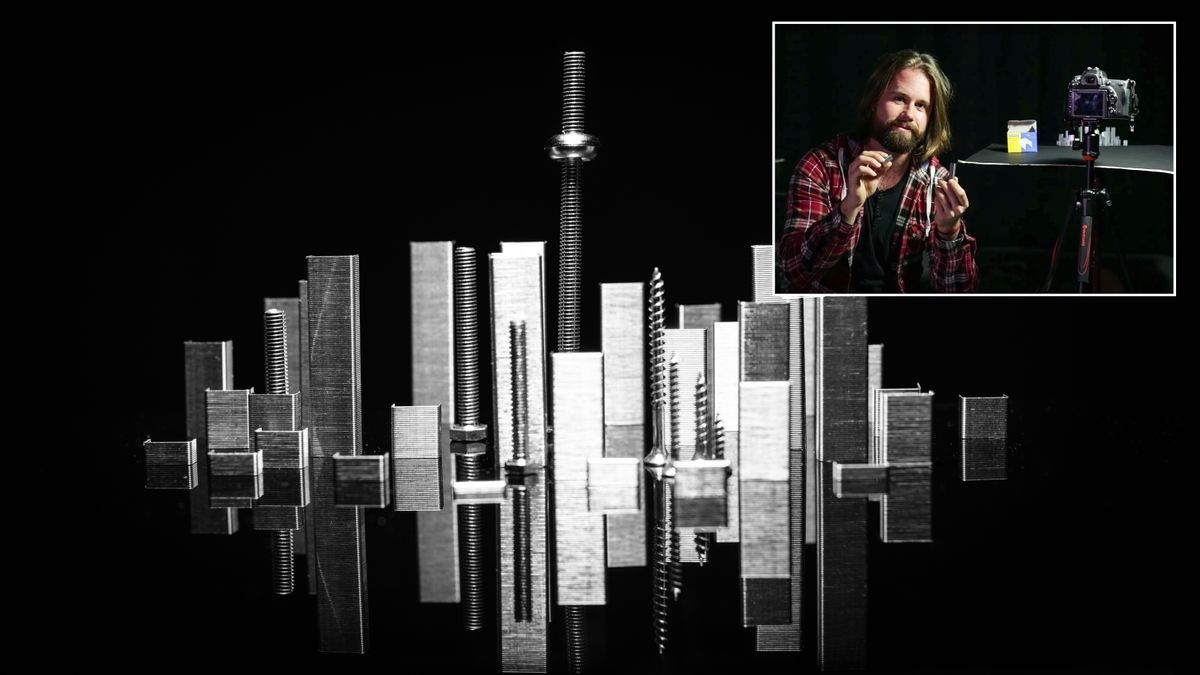 Home Photography Ideas: Photograph a city skyline indoors!
https://www.youtube.com/watch?v=pK0vBURHFtQ
Watch the video: Home Photography Ideas – Photograph a City Skyline Indoors!
If you've ever worked in an office, at some point you've probably sat at your desk and dreamed of being somewhere else. If you were really procrastinating, then like us, you might have played with pens and paper, bent paper clips into different shapes, scribbled and built little stacks of staples.
And here's the seed of an idea for when you're stuck inside but still want to shoot: how about unleashing your imagination and turning those everyday items into epic miniature scenes.
For this fun photography project, all you really need is attention to detail, a balance angle lamp, and some decent stationery. Pick up a stack of staples and place them on a desk, and they turn into a skyscraper. What about the creation of the famous Seattle Space Needle? A bolt and a few washers work well to get the look!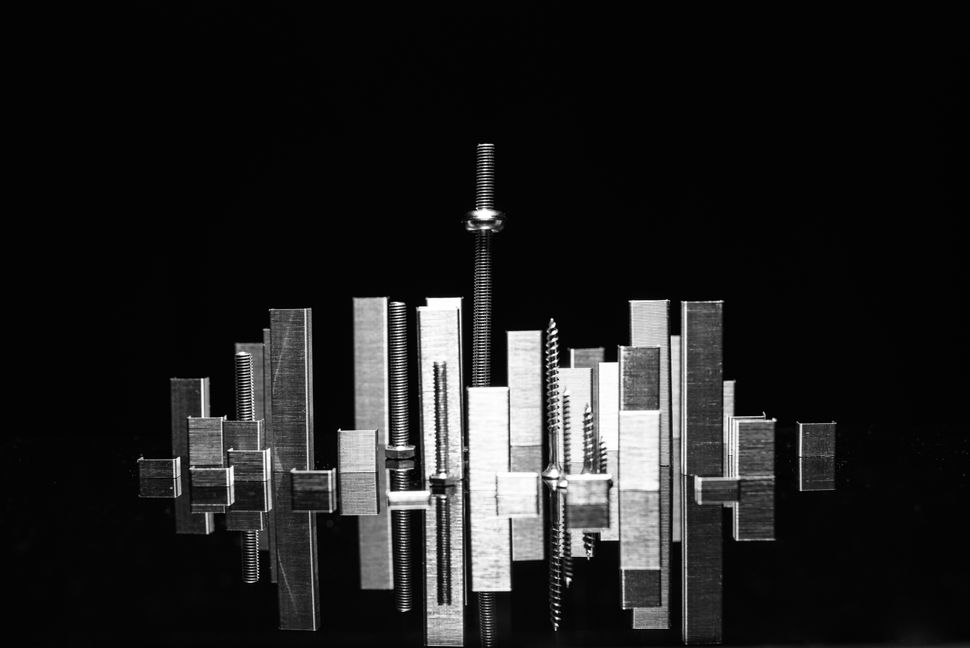 It really doesn't take much to create a compelling miniature city skyline. The only other things you need are a mirror or a sheet of acrylic cardboard and the aforementioned desk lamp.
So here is what you need to do to create a cityscape of your own design – no building permit is required …
• Best Online Photography Courses
Building a city on the table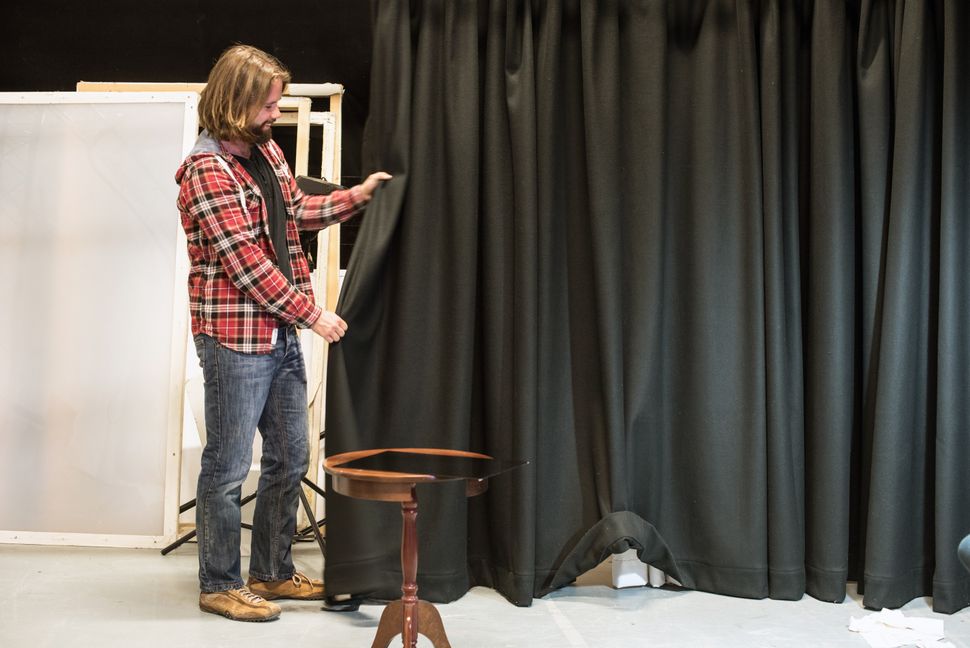 01 Go back to black
In order for this photo to work effectively, we need a clean, distraction-free backdrop that removes glare and emphasizes the office supplies we use to create the skyline. Black fabric, especially velvet, is perfect for this. Put it on a stand, run it from a radiator or even stick it to the wall.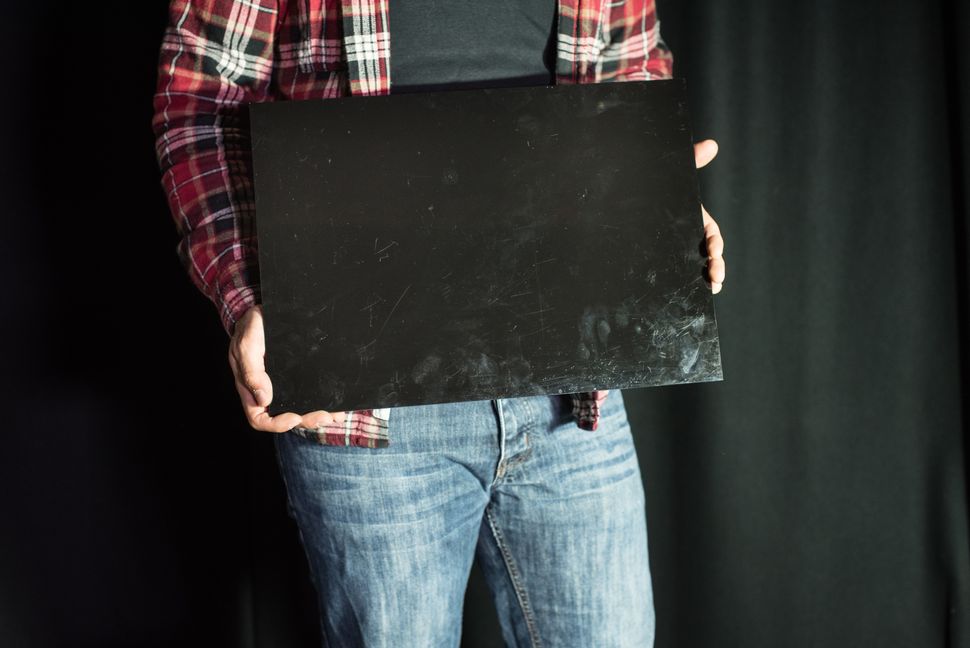 02 Introduce a reflection
Imitate the reflections of the water you find along a river on the edge of a city. We used a black acrylic board to make a seamless join between the floor and the background (black acrylic highlights are easier to see as opposed to a colored or white board), but you can also use a mirror or another reflective surface.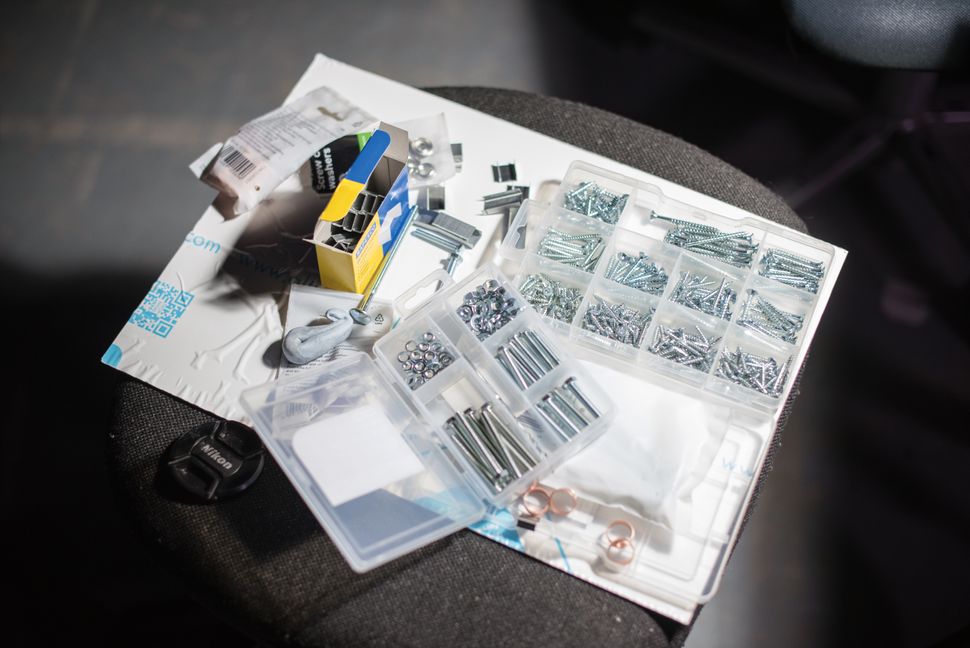 03 put away your office supplies
Use a variety of office supplies to create interesting shapes. There are classic things you will come back to over and over again because they work so well; staples make great skyscrapers, with each staple imitating a floor of a building, while screws, nuts, and bolts make great shapes as well.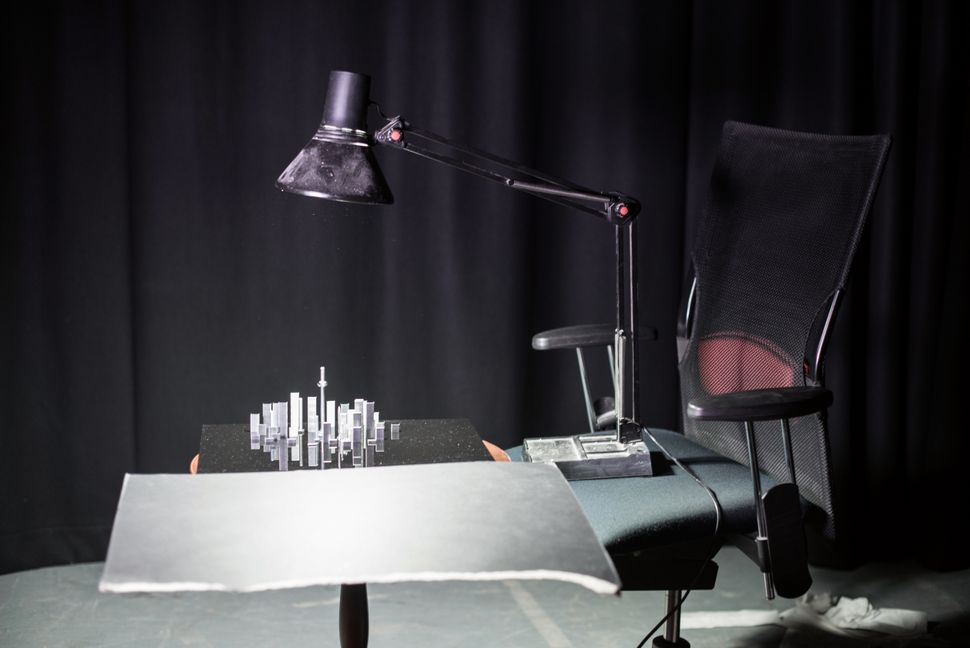 05 get closer
A close-focus lens is a must for this shot, but luckily even a 50mm lens will focus close enough. A macro lens is ideal, but longer focal length macros, like 90mm, mean you'll need to back up far enough to fit into the scene, depending on the size of your horizon.
• The best 50mm lenses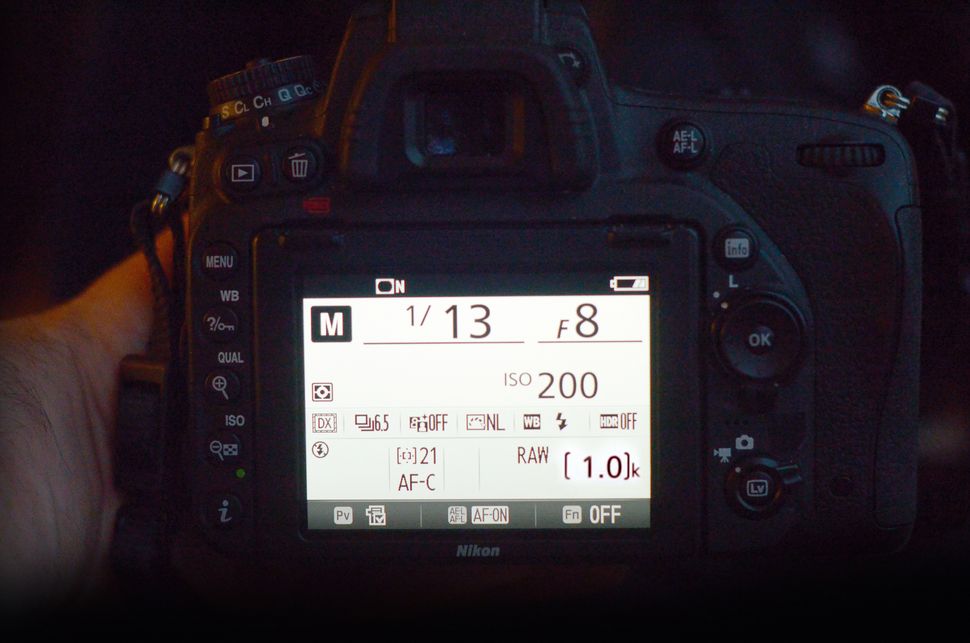 06 Define a small opening
With our camera on a tripod and the manual mode selected, we set an aperture of f / 8 at ISO 200 to increase depth of field (because shallow depth of field tells our brain that this is a small-scale model). We then adjusted the shutter speed until our scene was properly exposed.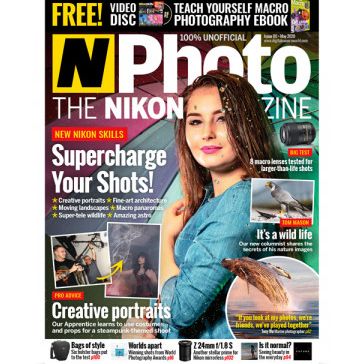 N-Photo: Nikon magazine is a monthly publication entirely dedicated to Nikon users. For the best news, reviews, projects and more, subscribe to N-Photo today! See the offer
Read more:
The best 50mm lens: which "standard first lens" is right for you?
The best macro lenses: get closer than ever to your subjects!
5 things to know before buying a macro lens