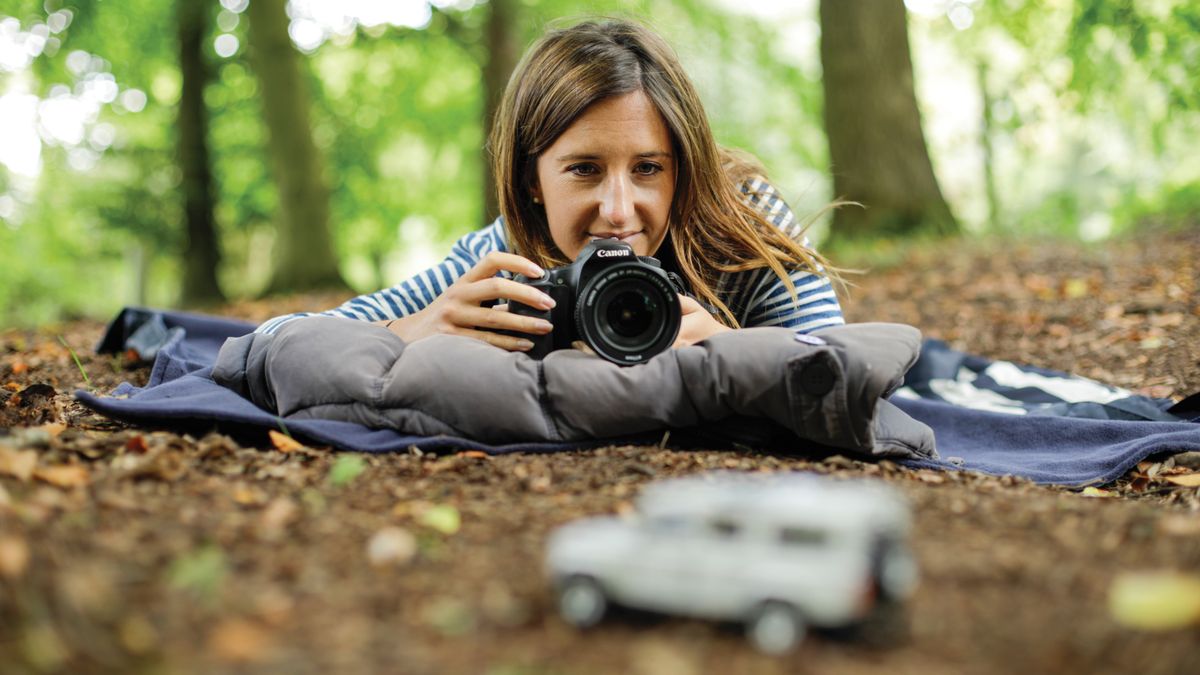 Home Photography Ideas: Mini Motorized Adventures in Your Backyard
Watch Video: Home Photography Ideas – Miniature Motorized Adventures
Photographing miniature models and toys has captured the imagination of hundreds of thousands of photographers around the world. There's something lovely about capturing a toy model in a real-life situation with your camera.
And of course, in the current situation, shooting a scene with a model thumbnail is a great way to get rid of the itch to shoot an exciting outdoor scene, but without having to break the lockdown rules and go somewhere. exciting.
Shooting small with a shallow depth of field can turn your backyard into a stunning backdrop – if you're lucky enough to have a garden full of trees and greenery, or your house backs onto a wood, you can shoot a toy land Rover in an exciting off-road scene.
• ten best online photography courses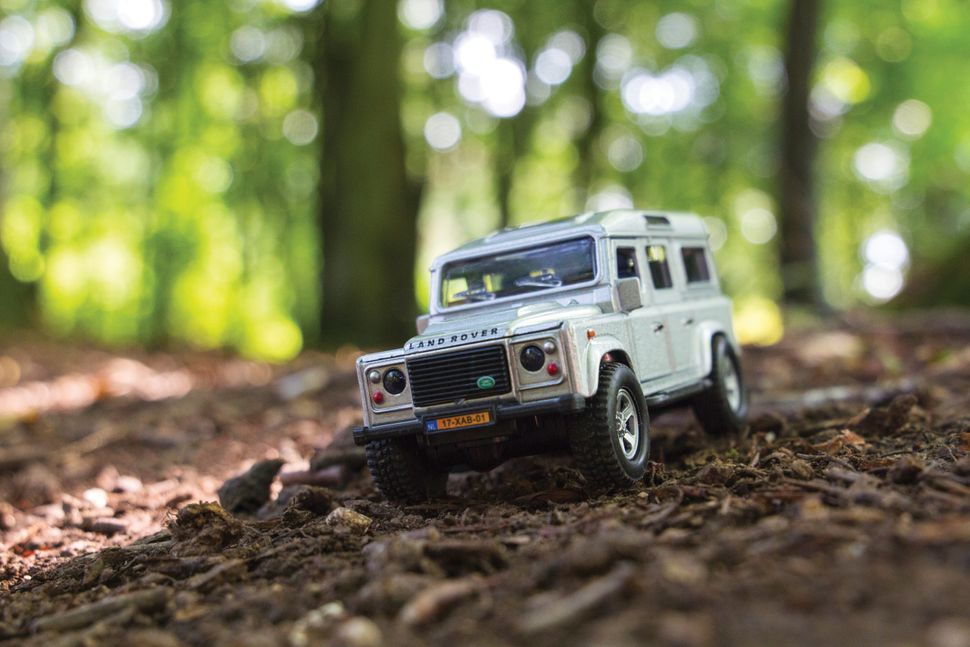 Sounds simple enough and you only need a standard zoom or kit lens to get in close enough for this shot, but there are a few key points you need to remember when capturing of your thumbnail scene.
You'll need to get really low for a convincing shot, so use a beanbag or rolled up jumper to prop up your camera. And since you'll be spending a lot of time lying on the floor, make sure you take something suitable to lie on!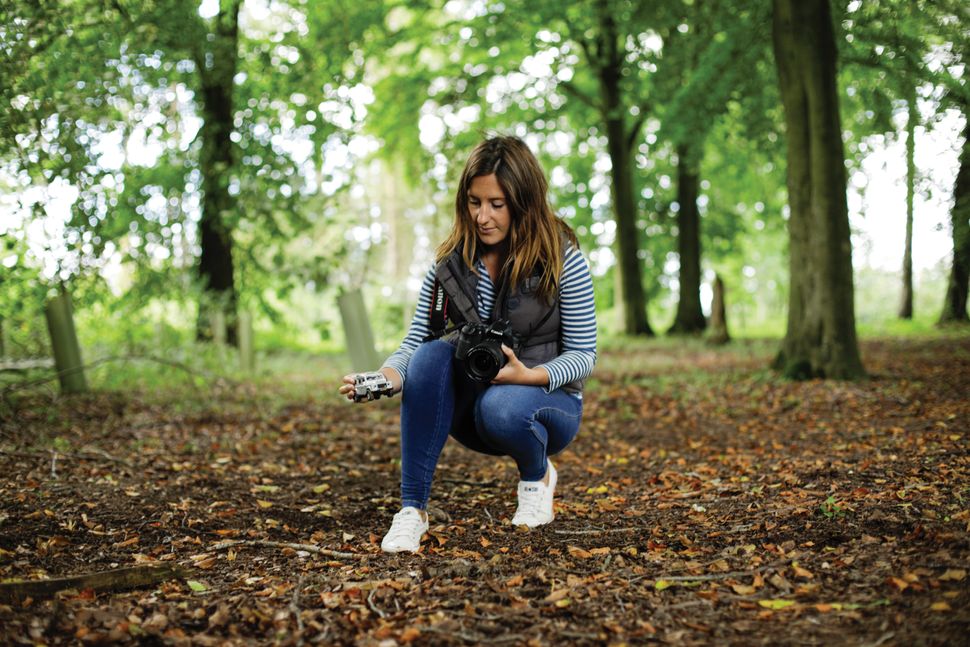 01 Set the scene
Your chosen car model should sit realistically in the scene. We would ideally place our Land Rover in the mud, in the middle of a wooded area, but the same off-road illusion can be created with rough ground and a backdrop of trees.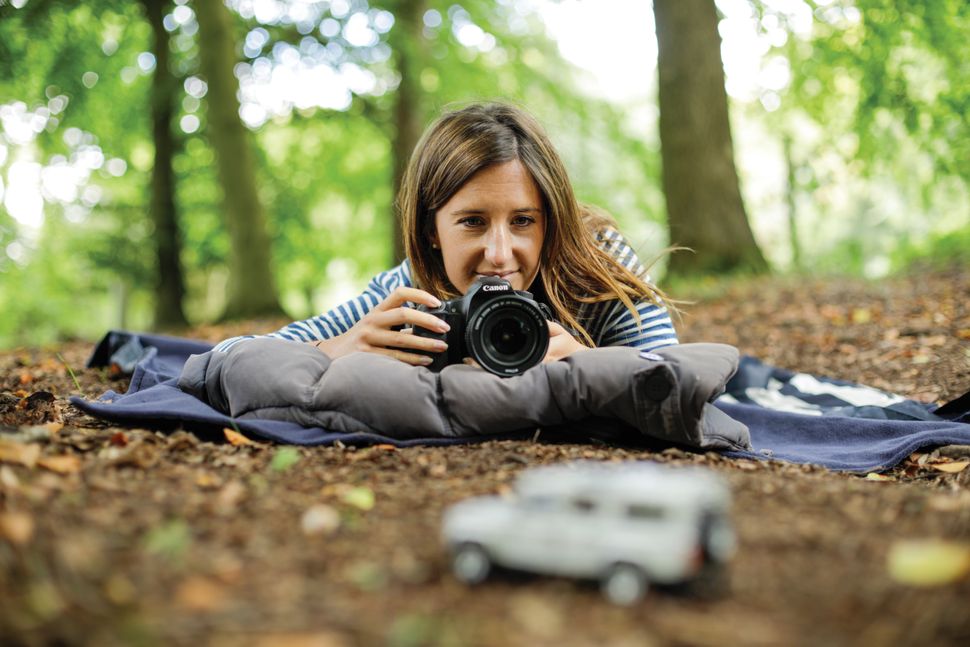 02 Get down low
For a more realistic illusion, go lower to photograph your subject. This will create a dramatic angle, much like shooting a real car from the bottom up, and also capture the scene in the background to provide some perspective.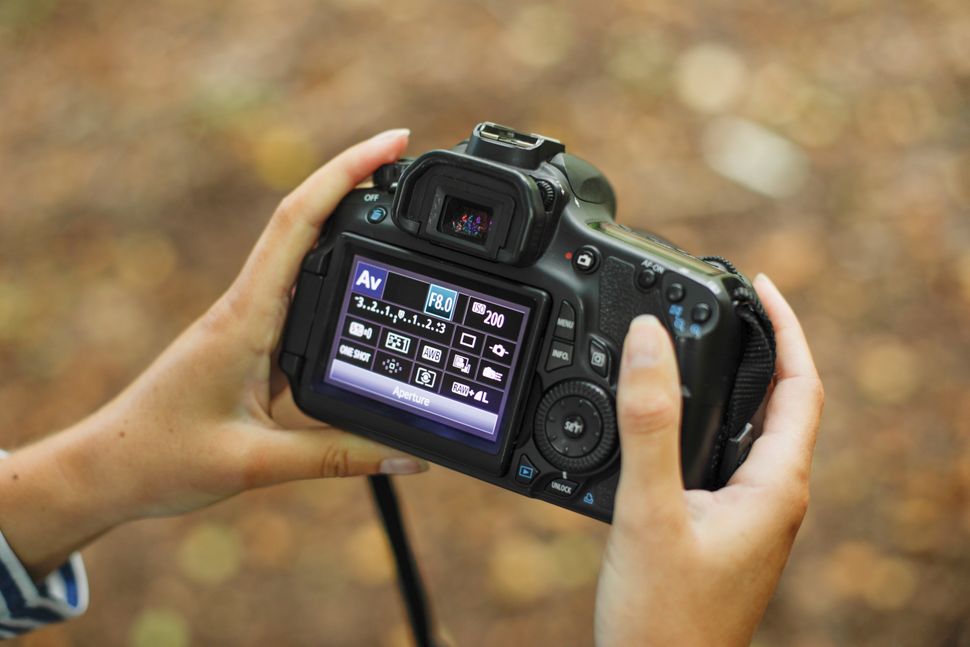 03 Camera settings
We want to achieve a dreamy bokeh effect, with a shallow depth of field to help obscure the background. However, you'll be shooting quite close to your subject, so if you're shooting wide aperture, only part of the car will be in focus. here you have two options; you can shoot at f/8, like we did here, to make sure the front of the Land Rover is in focus. Alternatively, you can use focus stacking or focus bracketing – this will allow you to shoot wide aperture and blur the background, while bringing as much of your subject into focus as you want .
Read more:
The best standard zooms in 2020
Home Photography Ideas: A Truly Cereal Macro Pool Scene!
Master the focus bracketing and focus stacking macro modes