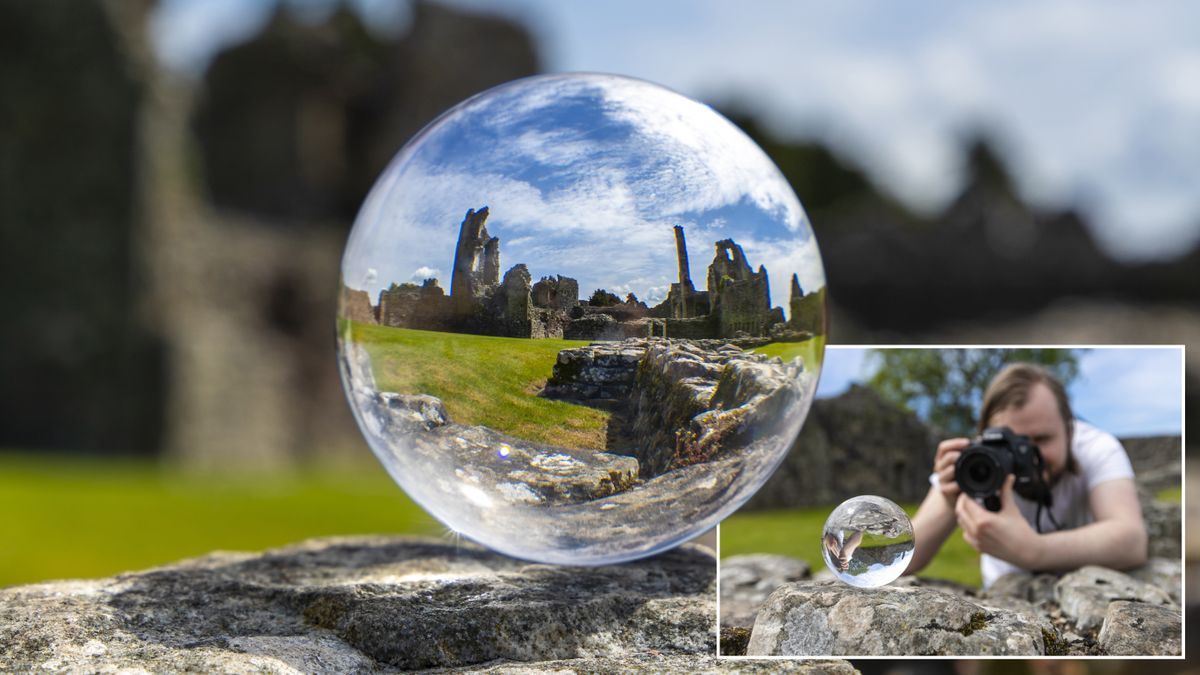 Home Photography Ideas: Have fun taking pictures with a Lensball
Watch Video: Home Photography Ideas – Have fun with a Lensball
Allow us to take you through the looking glass by showing you a new way to photograph your landscapes and other images. We all love to shoot outdoors, but there are only so many ways to shoot traditional landscapes.
However, by adding an optically transparent glass ball to the equation – like those made by specialist companies like Lensball – you can unlock new ways to take stunning shots, creative still life images, striking portraits and more. .
Due to physics, when you take a photo of a glass ball, the image inside will be flipped. Back at your computer, you can choose to leave it as it is, flip the entire image upside down, or select the circular image in the ball and rotate it 180º on its own so that the ball and the environment are in the right direction.
Picture 1 of 2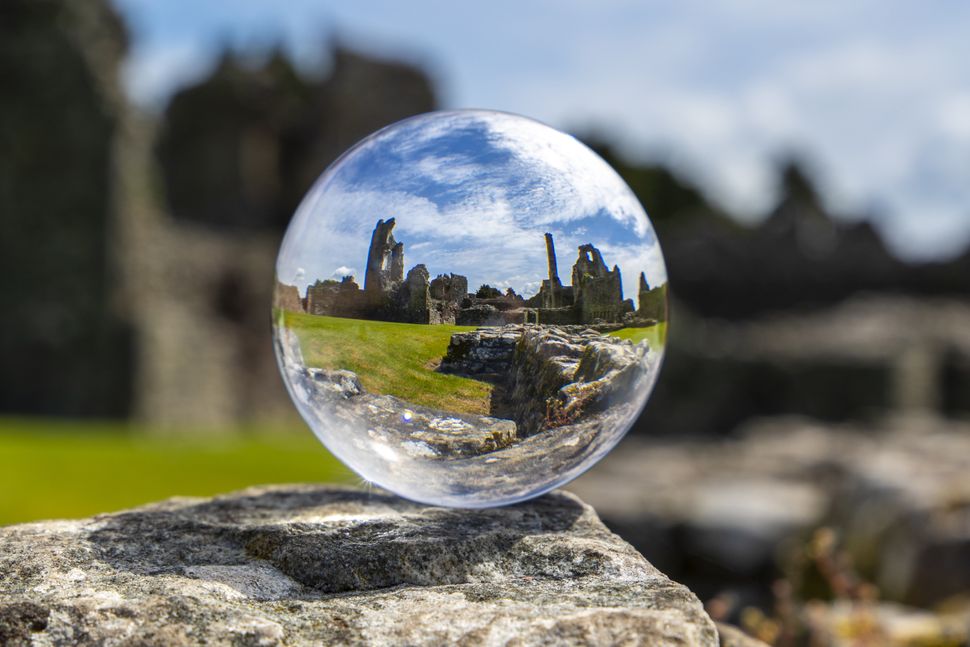 Picture 2 of 2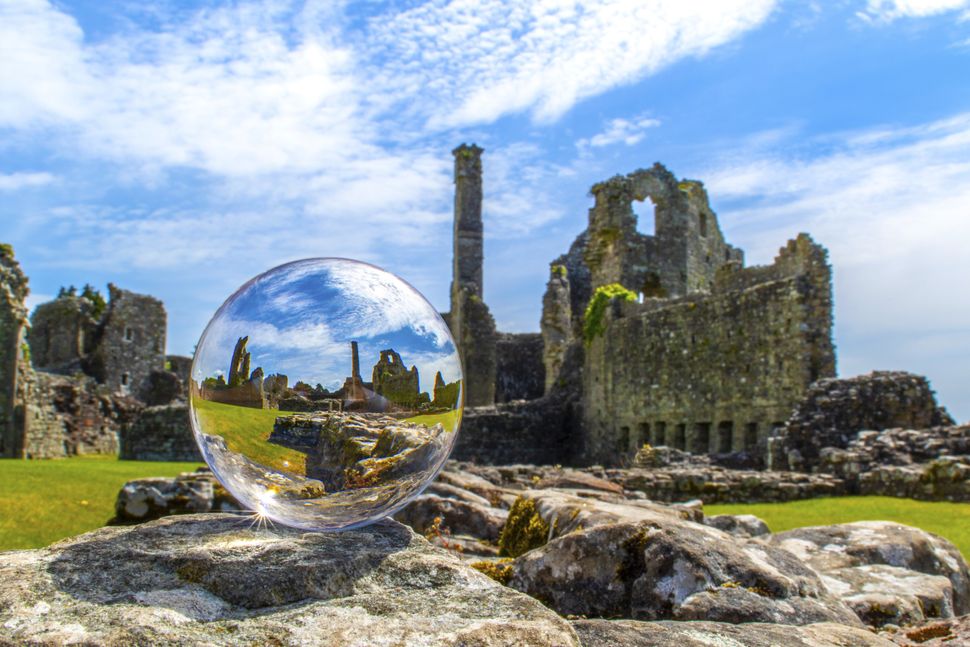 This last method looks particularly striking, and we'll go into detail to show you how to do it step by step. You can do this technique using a basic kit, provided you have a glass ball – all you need is a camera with a kit lens like an 18-55mm or a 24-105 mm. You can use a tripod if you wish, but it is not essential.
You can either shoot the wide end and get really close to the ball to better capture the surrounding landscape, or you can pull back farther and zoom in with the longer end for easier background blurring.
• Best Online Photography Courses
How to use a Lensball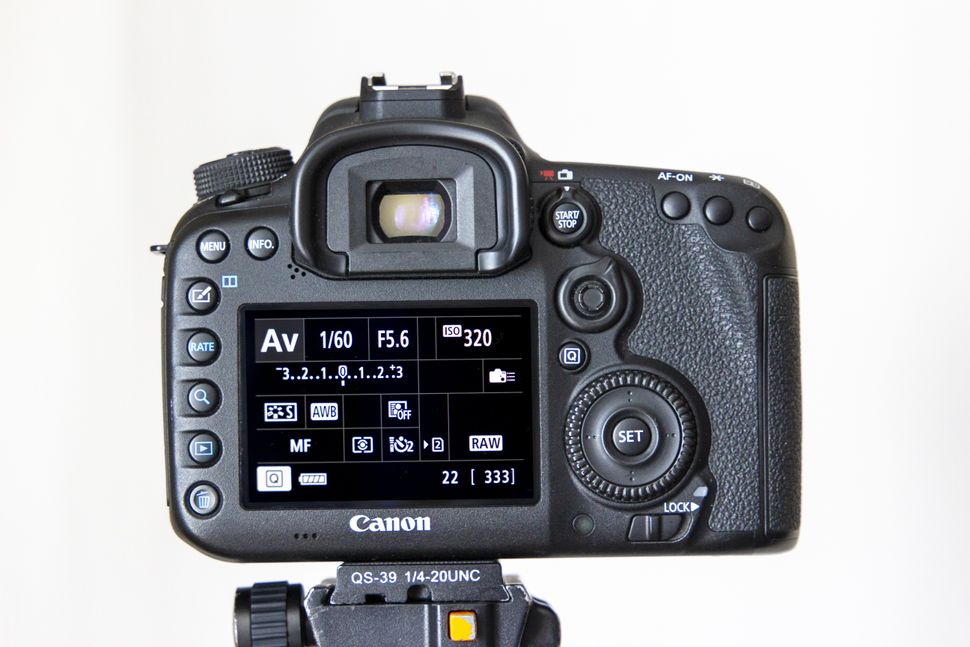 01 Dial in the right settings
Set your camera to aperture priority and dial in an aperture of f/5.6 to blur the background or f/22 to keep it sharp like we did, then tweak the ISO up until you get a shutter speed of 1/60s or faster.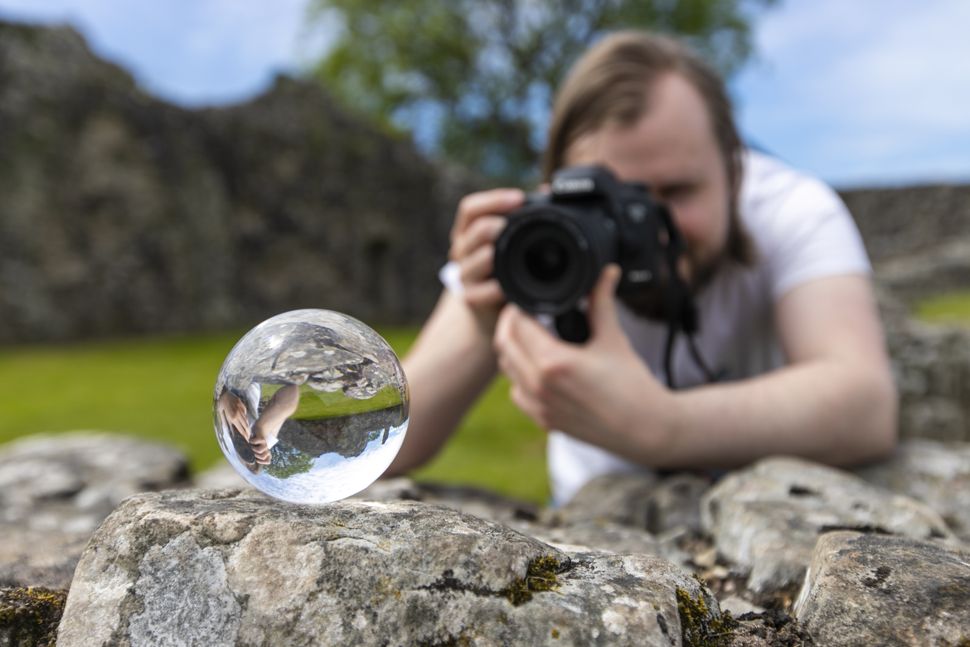 02 focus and shoot
Place your Lensball on a prominent foreground that does not obstruct the view of the sphere, being careful not to leave fingerprints on it. Focus on the scenery inside the balloon and press the shutter button to take the shot.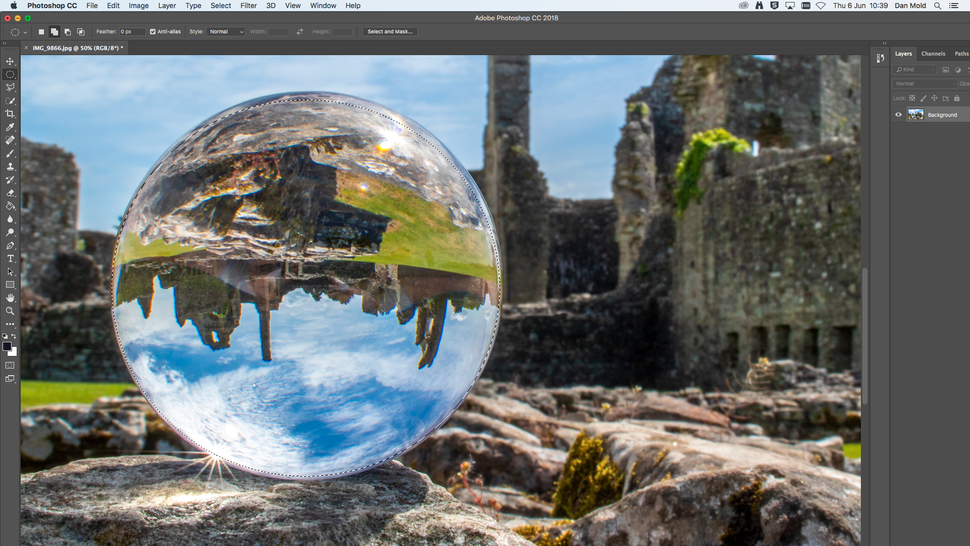 03 make a rough ball selection
Open your image in Photoshop or Elements and grab the Elliptical Lasso Tool from the toolbox and drag your cursor over the Lensball to make a rough selection of the sphere.
• Download Photoshop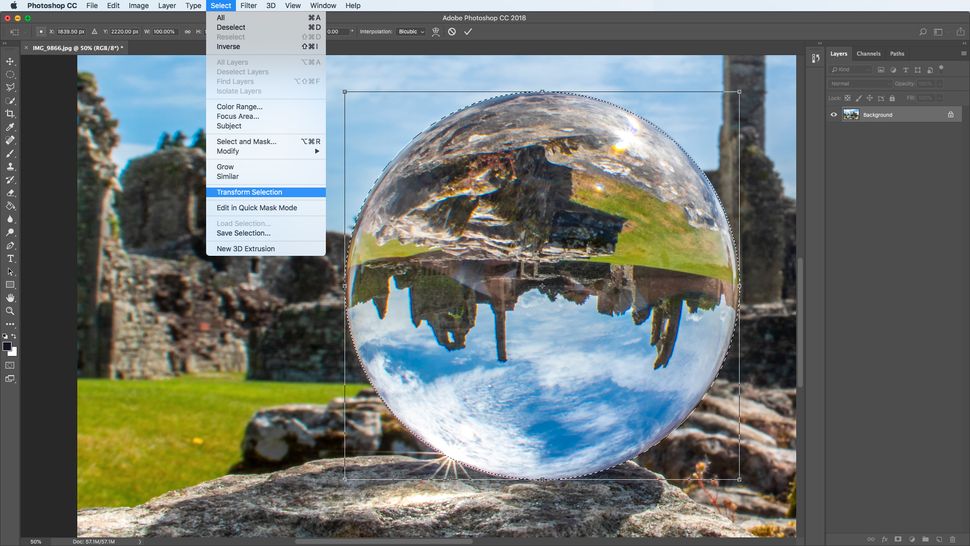 04 refine selection
Go to Select > Transform Selection and drag the bounding box handles so that the selection lines up perfectly with the outer edge of the lens ball. Press Enter when finished to finalize the selection.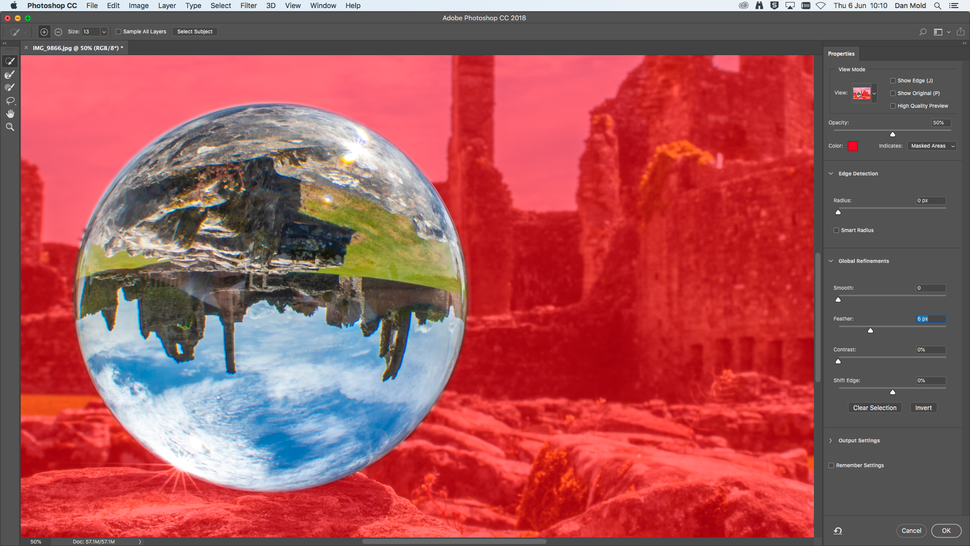 05 soften edges of selection
Go to Select > Select and Mask and change the view mode to Overlay so you can clearly see what you're doing, then adjust the Feather slider to soften the edge slightly. We used a value of 6px and clicked OK.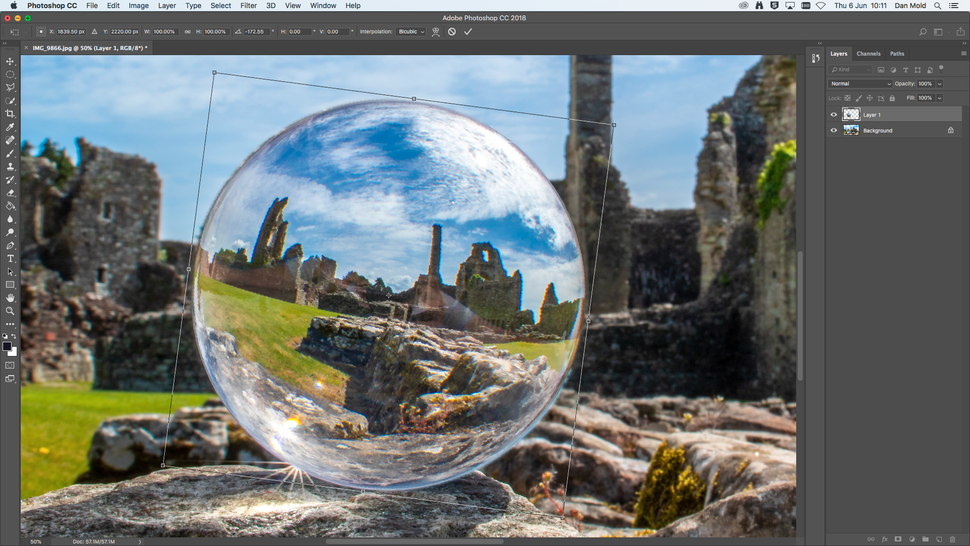 06 flip image
Press Ctrl / Cmd + J to place the selection on a new layer and press Ctrl / Cmd + T to put it into free transform mode. Hover your cursor over an outside corner and drag it around until it's the right way around.
Read more:
16 essential tips for landscape photography
The best Lensbaby and Lomography lenses: the best lenses with funky effects
Home Photography Ideas: Use a prism to take dazzling images