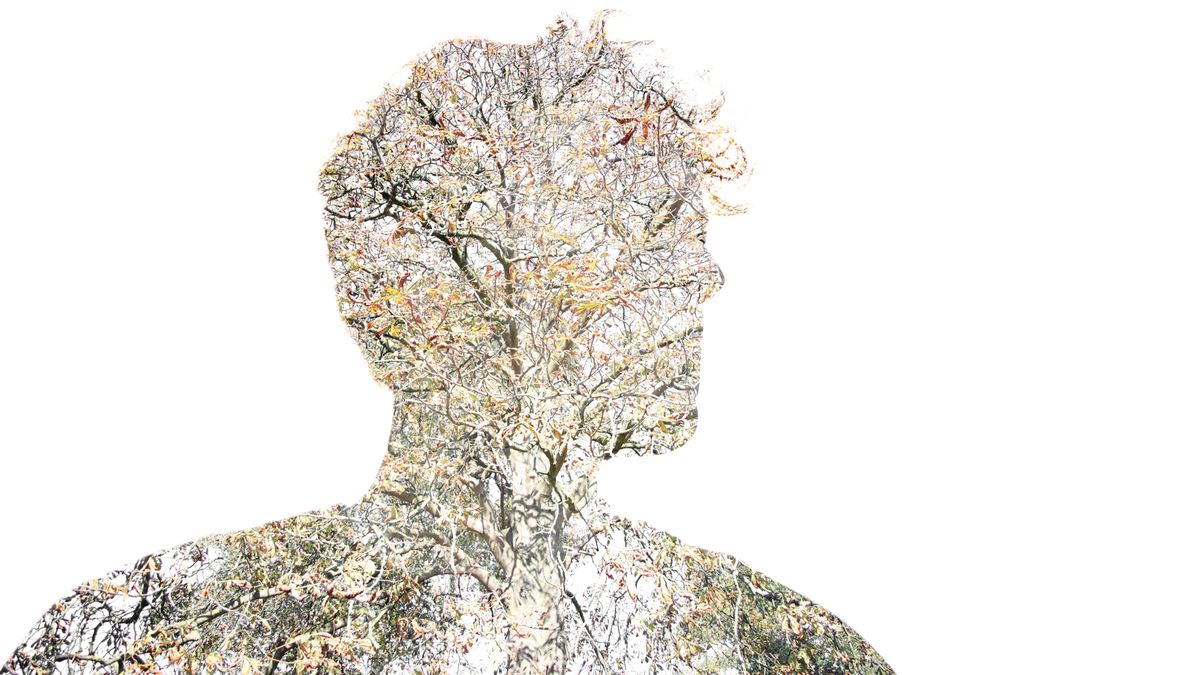 Home photography ideas: achieve a double exposure in camera
Watch Video: Home Photography Ideas: Shoot a Double Exposure in Camera
If you've used a film camera, you may have experimented with double exposure – or maybe you got one by accident when you had a roll of film developed at the drug store!
As the name suggests, this technique is achieved when a single film slide is exposed twice instead of once. This happens, intentionally or accidentally, when the film is not rolled up after taking a picture, resulting in two images being exposed on the same slide.
Double exposure shooting is one of the most creative effects you can achieve on an old film camera, but you can also replicate it on many DSLRs and mirrorless cameras. In our video we demonstrate the technique on the Canon EOS R, but the feature is available on other cameras such as the Olympus OM-D E-M5 Mark III, Nikon D850, Fujifilm X-Pro3, Canon EOS 5D Mark IV and many more. .
• ten best online photography courses
• Have more Home Photography Ideas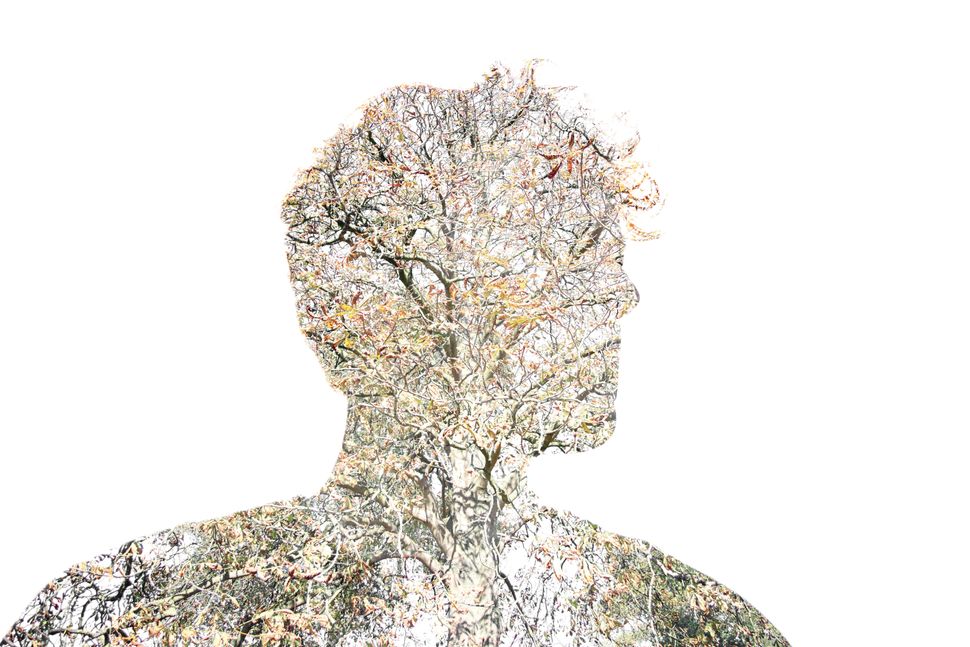 Obviously you are using a memory card instead of a roll of film. Instead of taking two exposures on the same slide, you have to tell your camera that you want to expose two images one on top of the other. The best part? You can preview what the final image will look like before you take your second shot, which means there's no waiting!
Once you have practiced combining two exposures, you can start playing with various exhibitions. Some cameras only let you combine three images, while others let you combine 999, so experiment and see how creative you can be!
The steps below are suitable for Canon cameras, but are pretty much the same on other camera systems with this feature. So just dive into your menus and look for the multiple exposure feature.
And if you want to try creating a double exposure using your existing images, without going out to take the "live" images, check out our video tutorials on how to create a double exposure in Photoshop Elements and how to create a double exhibition in Affinity.
01 Enable multiple exposures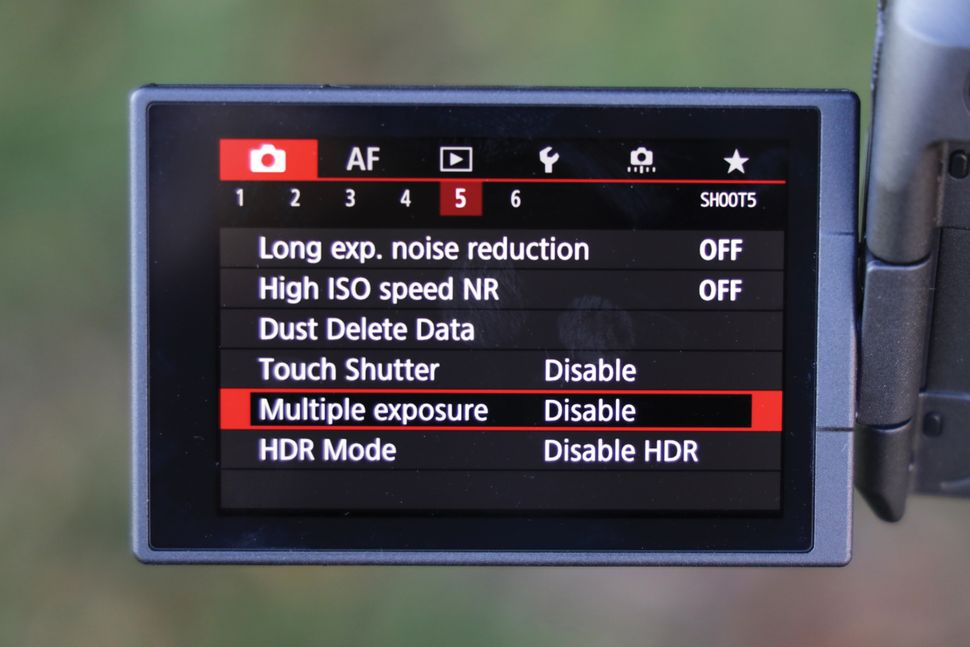 The first step is to access the shooting menus and the "Multiple Exposure" option. By default it will be set to Disabled, so go to the submenu and enable it – for this specific project we want to enable the first option, 'On:Func/Ctrl'.
02 Dial Parameters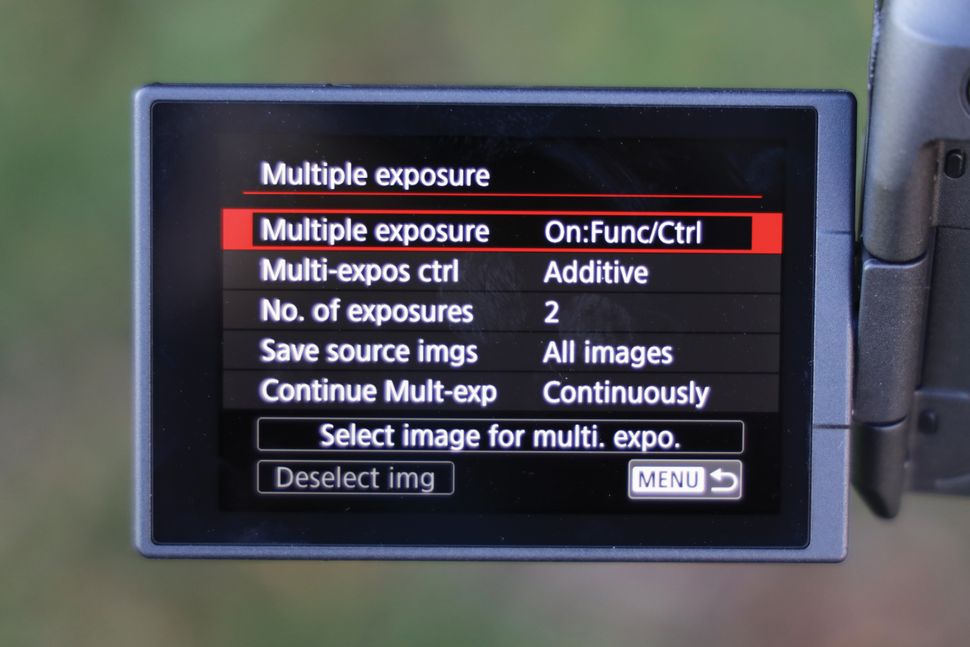 In the "Multi-expos ctrl" panel, select the Additive setting, as it mimics the behavior of film cameras. Keep the 'No. of exposures' to 2, make sure 'Save source imgs' is set to All images and Continue multi-exp is set to Continuously.
03 Take your first exposure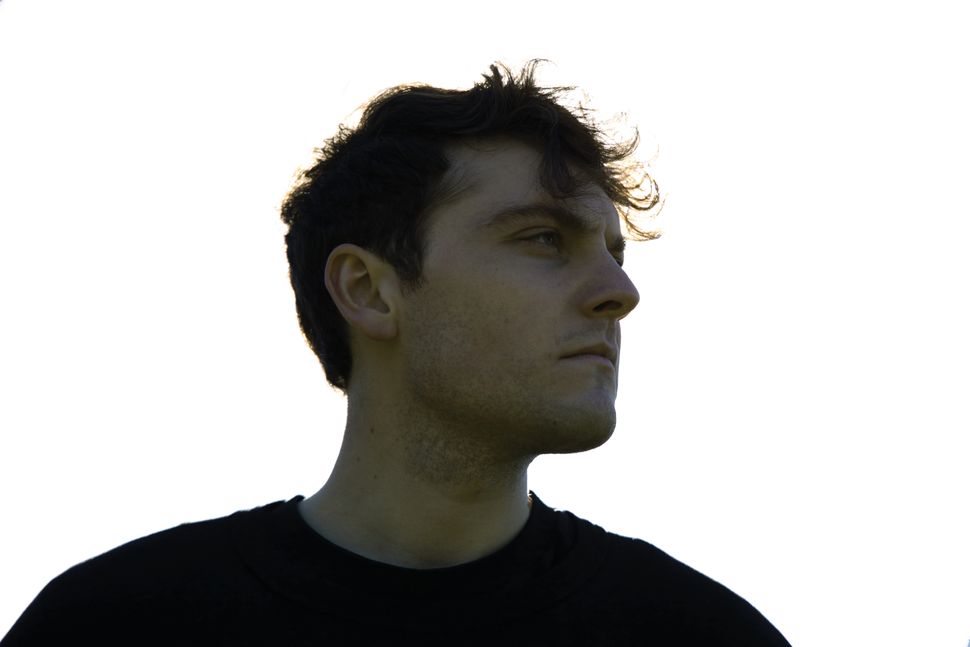 Now is the time to start shooting! For best results in double exposure, you ideally want your first image to be a close silhouette. This works best with a building or person with strong sky exposure, to get a dark area on a white background.
04 Take your second exposure now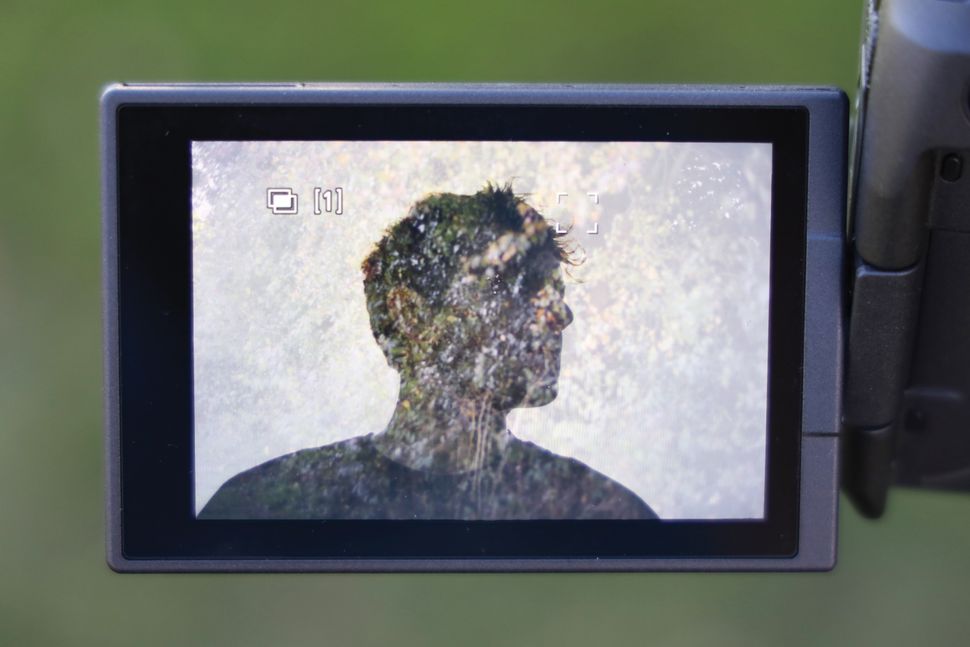 When you take your first image, the camera superimposes a "ghost" image of it on the LCD screen in Live View. This gives a preview of what your finished double exposure will look like, so use that to compose your second image. Once you're done, the camera will merge the two images into a single file.
05 Multiple mono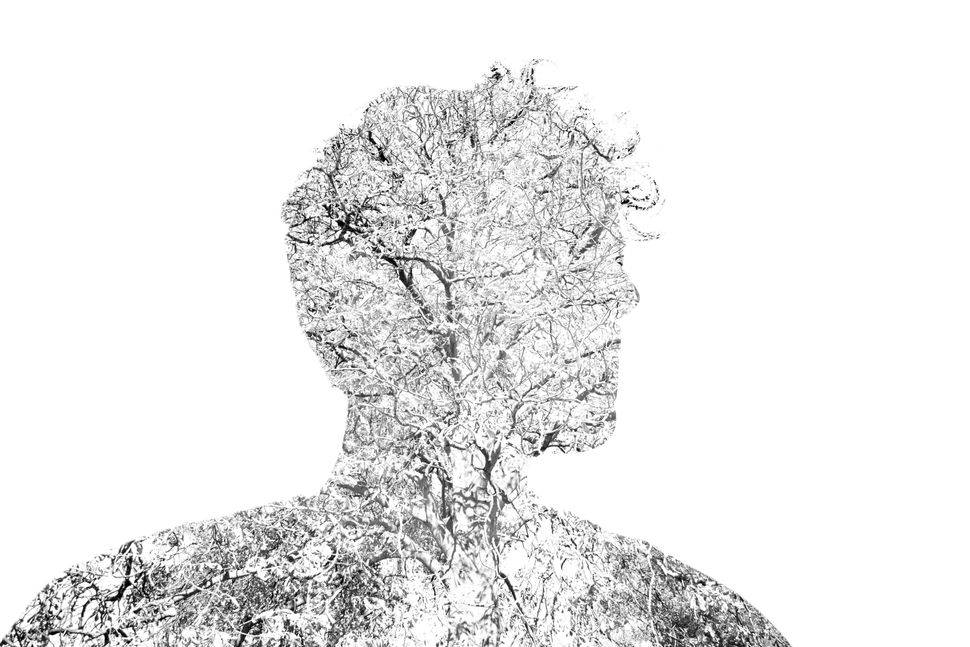 If you want your double exposures to be black and white, you can do that in the camera too – there's no need to do this whole process in Photoshop! Simply change your shooting mode to monochrome before starting the process; this will take all of your black and white exposures (or, indeed, any other picture style or art mode you choose) and merge them into one nice contrasting monochrome image.
06 Do you have an existing photo? Use it!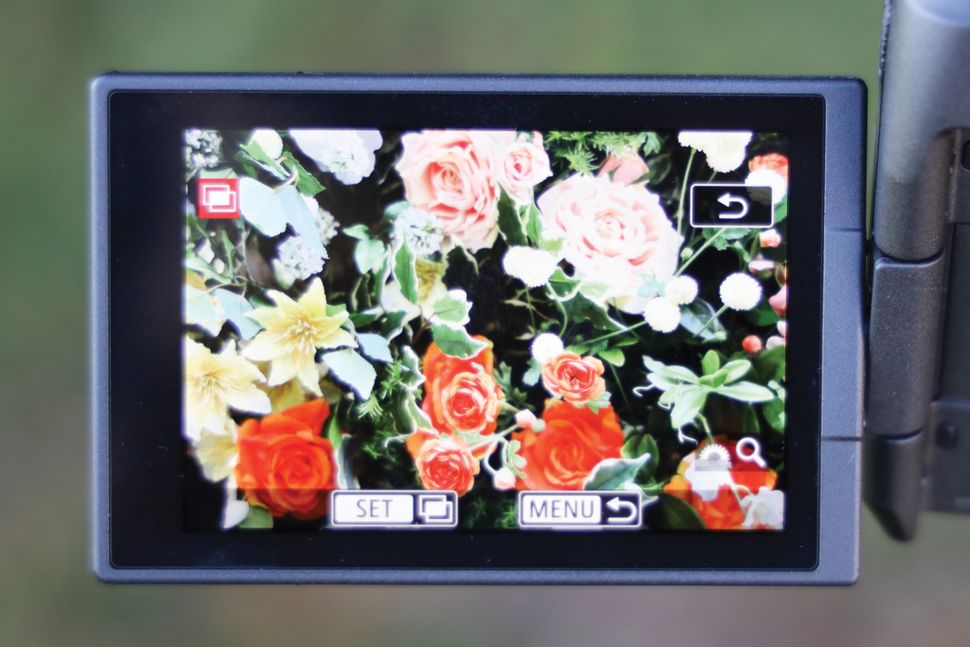 You may already have a perfect image on your card that would make an excellent double exposure. The reason we set "Save source images" to all in the setup was that each of your individual images would be saved, not just your merged double exposures. So if you have a photo from a previous double exposure attempt, or just a RAW image on a card from a previous shot that you'd like to play around with, you can!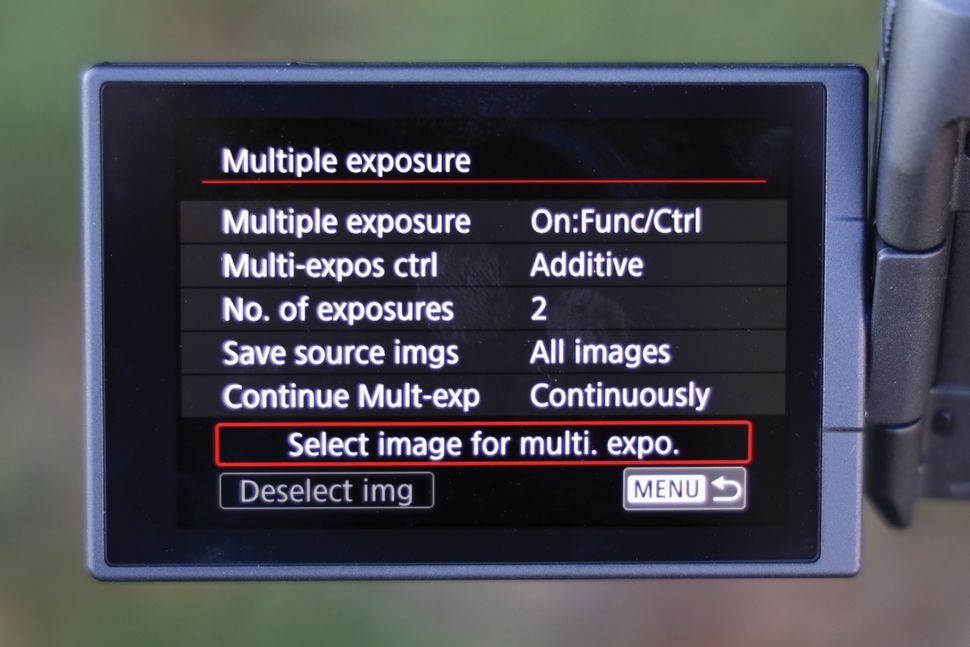 In the Multiple Exposure menu, scroll down to "Select Image for Multi". expo.' This allows you to browse the images on your card and choose one for your first frame (note that you must have taken the image in RAW, or RAW+JPG, for it to be usable). Now just continue the process from step 04!
Read more:
Canon EOS R review
How to Create a Double Exposure in Photoshop Elements
How to Create a Double Exposure Effect in Affinity Photo: Layer Blending Secrets