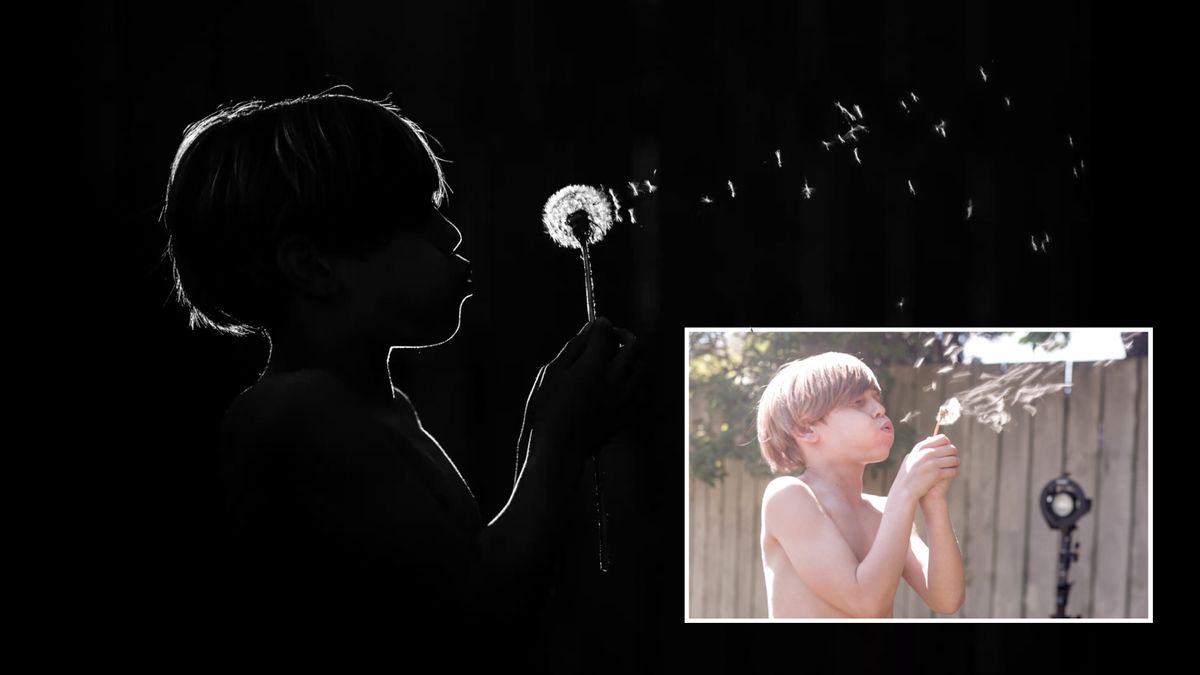 Home Photography Ideas: 1 Flash, 4 Stunning Child Portrait Setups
Watch the video: Home Photography Ideas – 1 Flash, 4 Kid Portrait Setups
You've probably shot in all areas, from all angles, inside and outside your home. So how do you turn your house into a magazine-like setting, to portray your children in a superb editorial style?
The answer is simple: add a touch of flash! It's amazing how truly transformative the addition of flash can be in terms of drastically changing not only the look of your subject, but the look of your surroundings as well.
Even if you don't have the most photogenic home, a simple quick light can make it look commercial. And of course, the main purpose of the extra light is to make your subject look the best – and the flash will too!
Commercial photographer Chris Ord shares four single-light setups you can use around the home to take simple yet stunning portraits of your little ones (or, indeed, anyone in your household) with a minimum of agitation and maximum impact.
• Best Online Photography Courses
• Newborn photography tips
• Have more photo shoot ideas
Single Speed ​​Lighting Setup 1: Kitchen Blinds
Image 1 of 2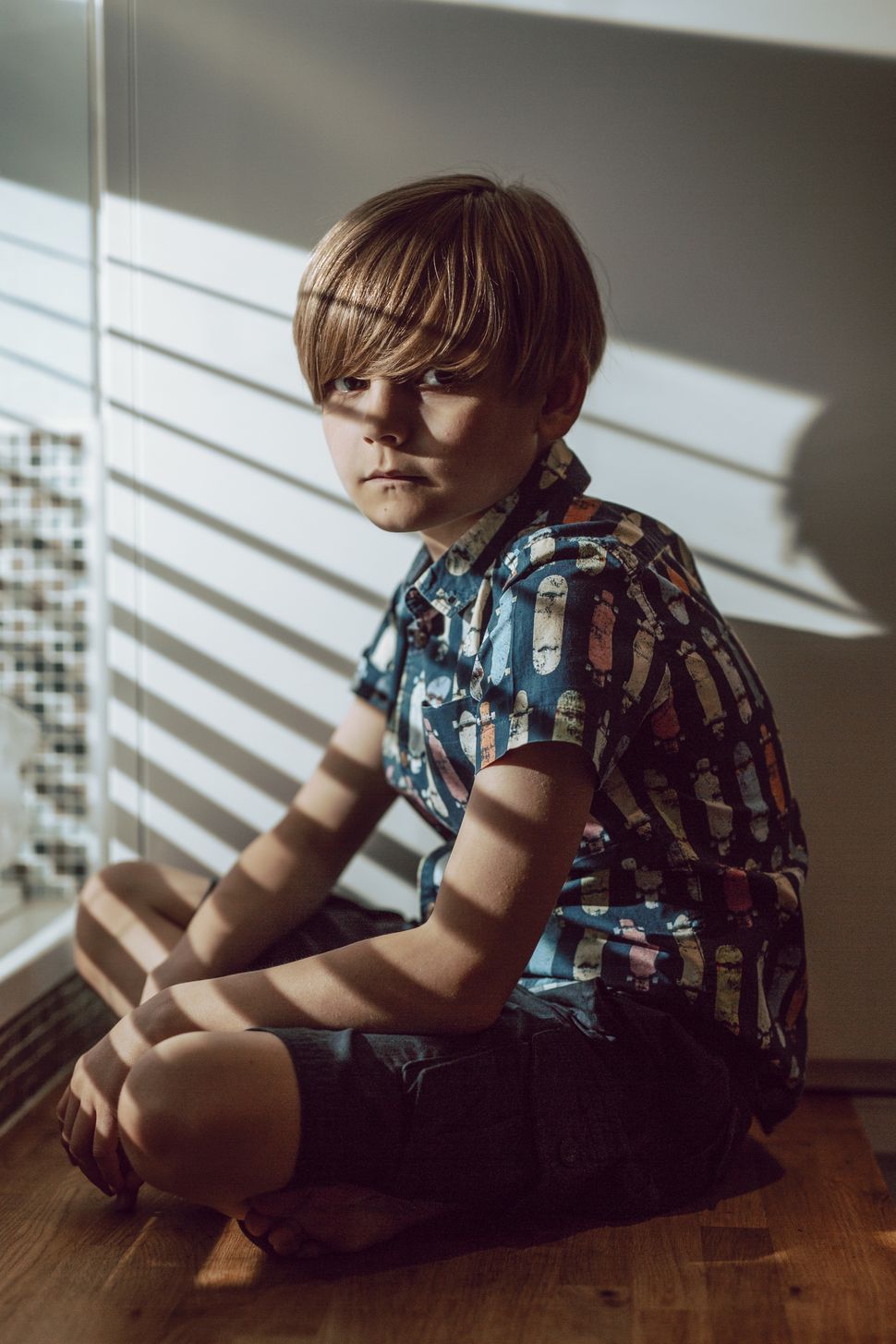 Image 2 of 2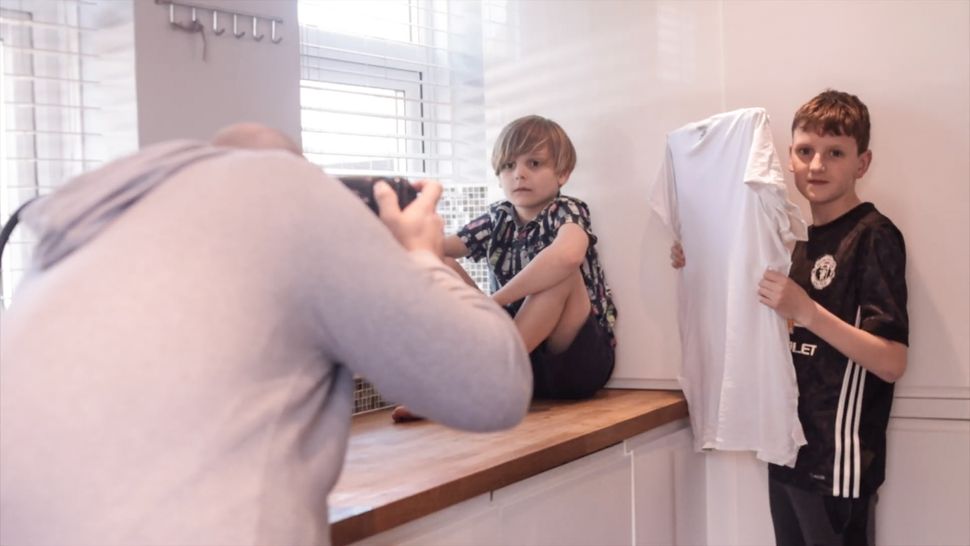 By placing the subject on a kitchen counter, next to a window covered with blinds, you can achieve a great gobo effect by placing your bareheaded flash outside and shooting through. The harsh, high-contrast light will create stunning dark shadows, and a reflector is used to reflect some of the light back toward the subject. If you don't have one, you can always improvise by wrapping a white t-shirt around a cardboard box (as shown in the photo above)!
You can take pictures using standard shutter sync speeds (which in this case would be around 1/200 s, f / 6.3, ISO100), but if you use high speed sync, you can get a Shallow depth of field, at settings of 1/2000 s, f / 1.8, ISO 100.
Single speed lighting configuration 2: Golden hour look
Image 1 of 2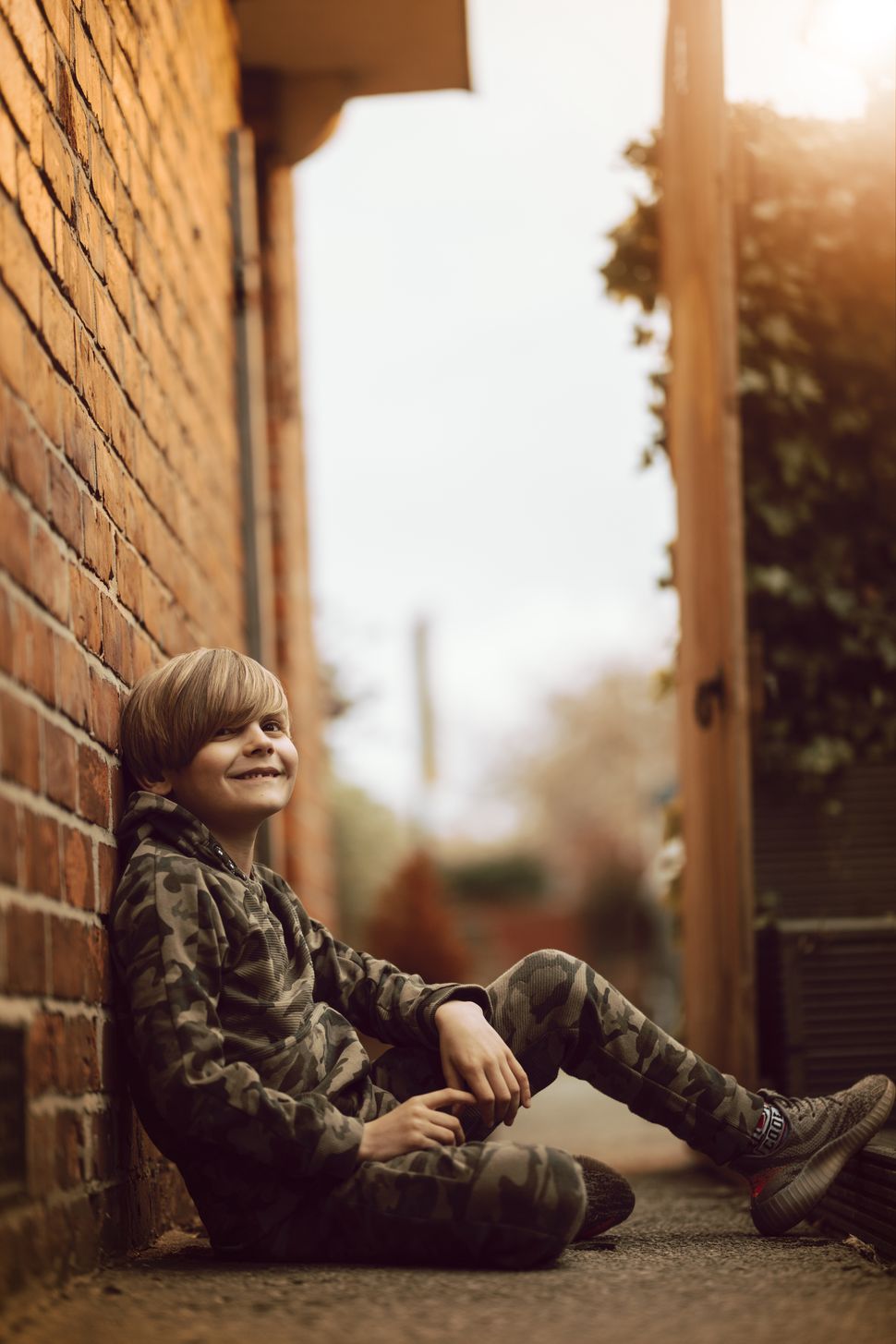 Image 2 of 2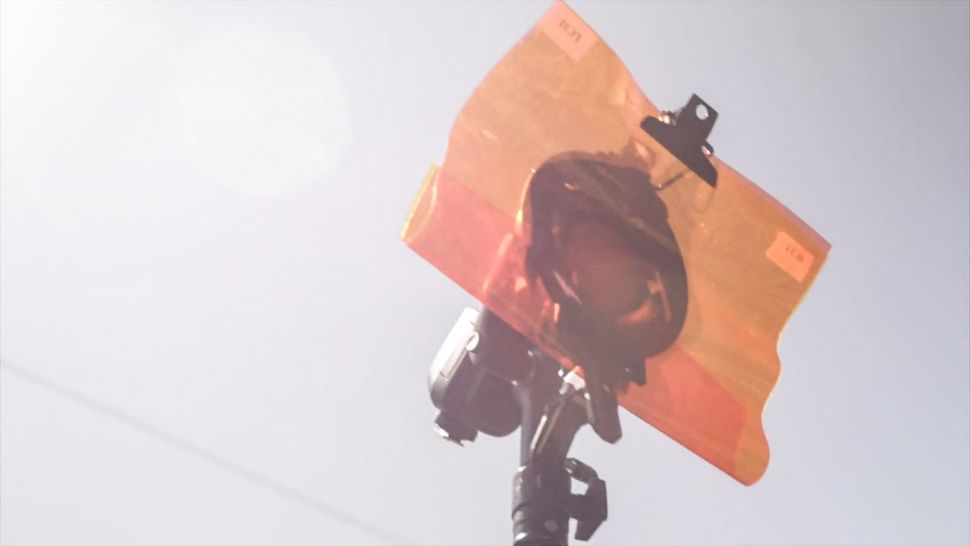 You can simulate a golden hour sunset using your speed light by simply adding an orange color temperature (CTO) gel and tilting it at a high angle to mimic the position of the sun. Let the edge of the flash flare into the top of the frame and heat it up a bit in post-production, to "sell" the illusion.
Here the door behind the subject has been opened and again using high speed sync a sense of depth is created in the image. The photograph was taken at 1/800 sec, f / 1.4 and ISO 100.
Single speed light setup 3: speckled light effect
Image 1 of 2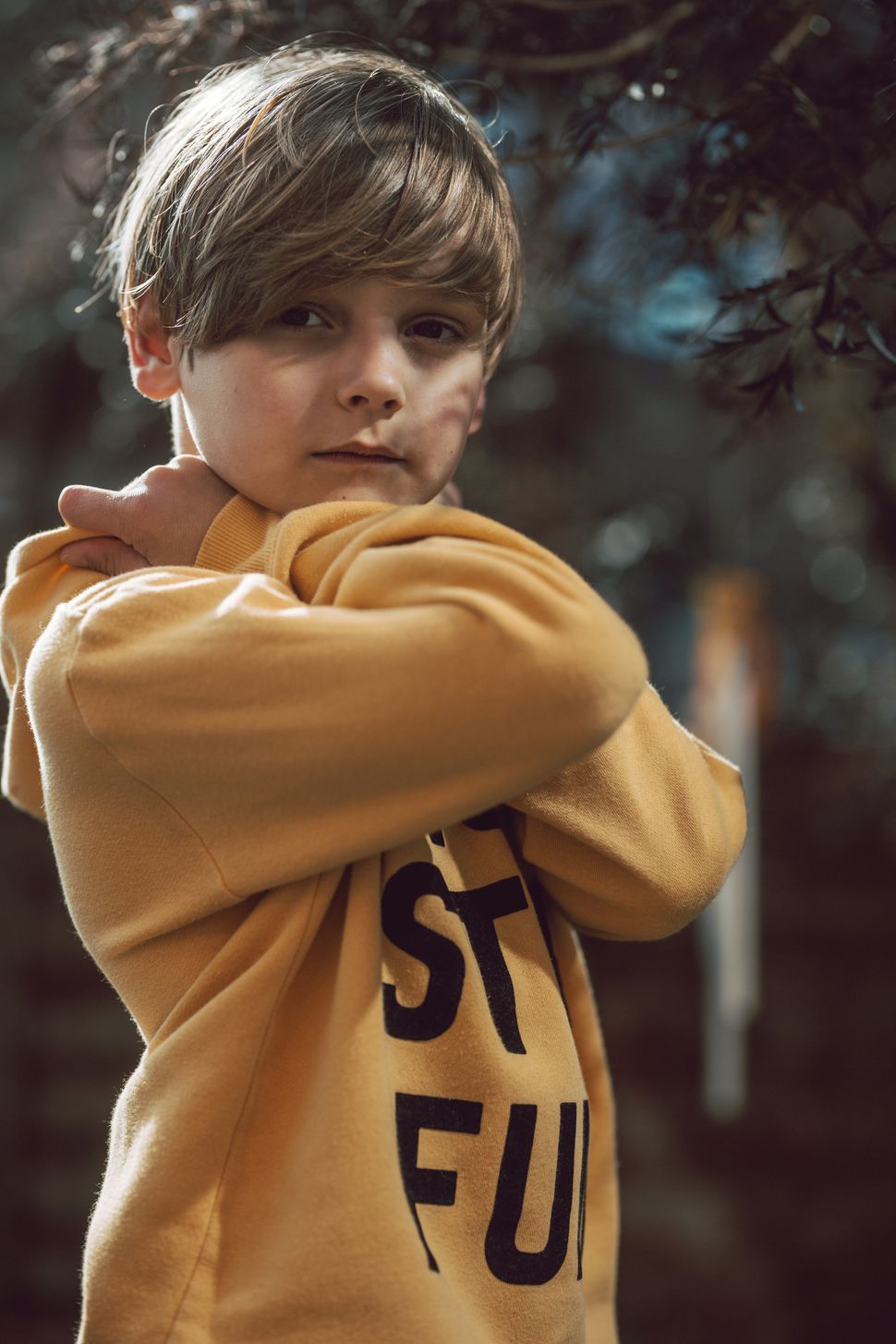 Image 2 of 2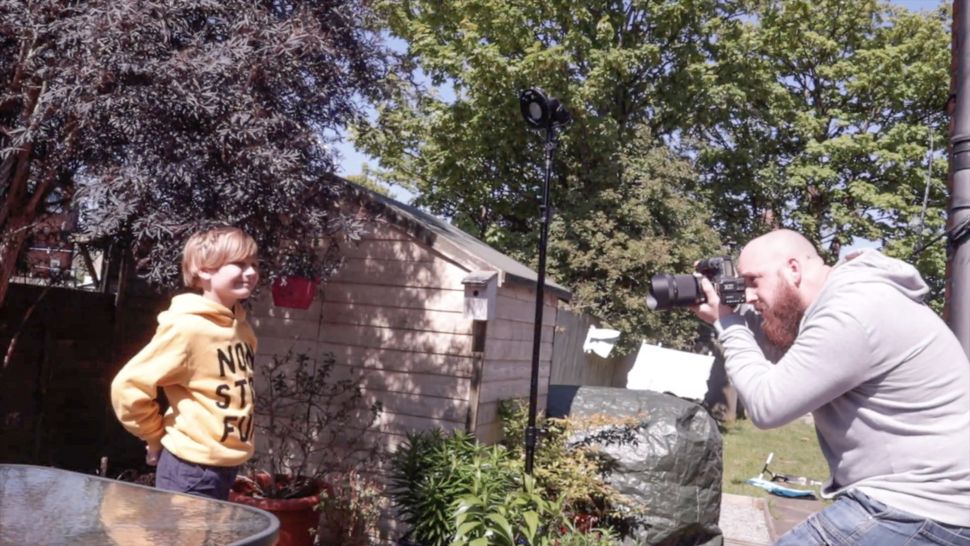 An authentic speckled lighting effect can be achieved by positioning your flash at a high angle to shoot through leaves, just like the sun would. Here, the actual sun is used as the second light source, acting as a light for the rim and hair by positioning the subject back to it. The trick here is to expose that ambient light and then balance the flash accordingly. High-speed sync again blurs the background, removing clutter and isolating the subject, shooting at 1/3200, f / 2, ISO100.
Single speed lighting setup 4: Beautiful backlight
Image 1 of 2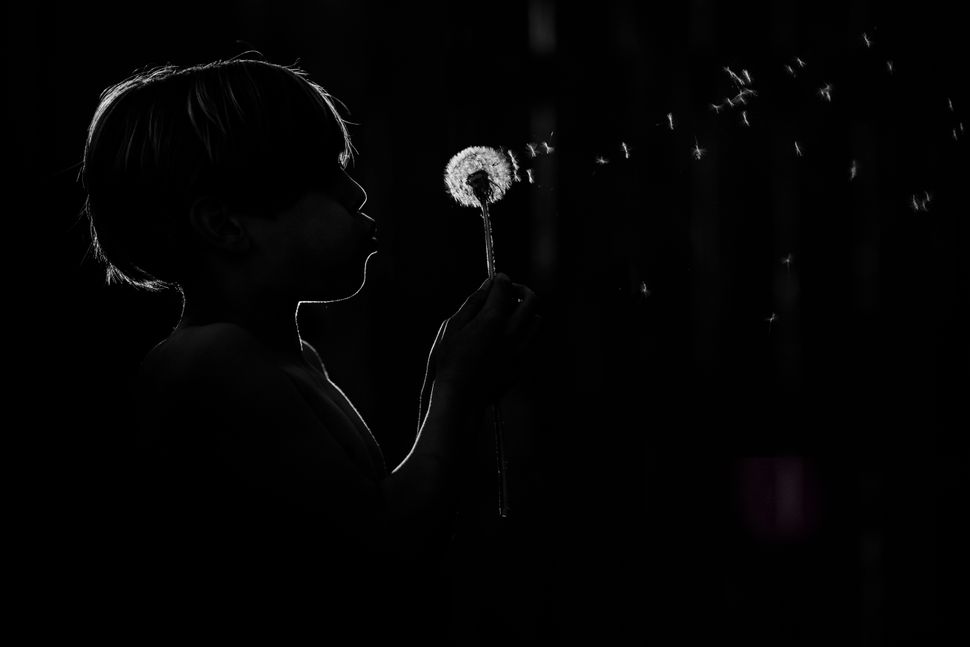 Image 2 of 2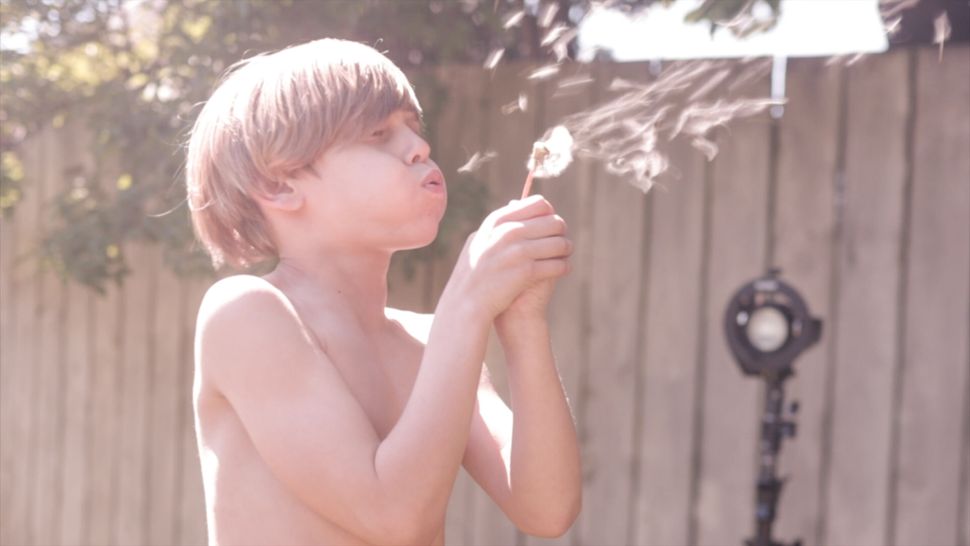 While the other images can all be obtained using standard flash sync speeds, this one is certainly a special effect made possible by high speed sync. By taking photos at a super-fast shutter speed of 1 / 800s, the ambient light is completely suppressed and the subject is only illuminated by the flash – placed directly behind the subject's body to produce a kiss of light to describe it.
This creates beautiful profile silhouettes and the image can be taken to the next level by adding a dandelion – when blown, the seeds are also backlit and capture the light beautifully. Shooting at 1/8000, f / 1.8, ISO100.
Read more:
The best flash: the best strobe units for Canon, Nikon and more cameras
The best flash triggers: wireless control for off-camera flashes
The best flash diffusers, softboxes and modifiers for your flash