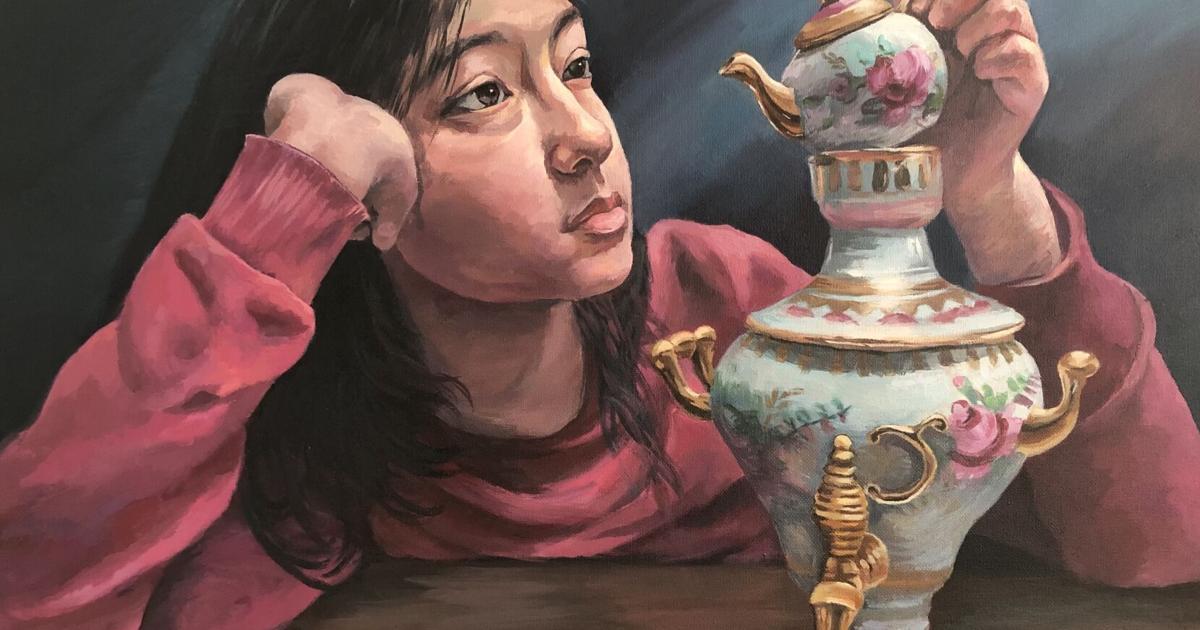 FCPS Student Artists Recognized at the 2022 Regional School Art Awards | Culture & Leisure
FAirfax County Public Schools (FCPS) students in grades 7-12 received a total of 497 awards for outstanding artwork, including 160 Gold Key awards, 160 Silver Key awards and 177 commendation awards honorable of the 2022 Regional Scholastic Art Awards program.
Four works by FCPS students have been nominated for the American Visions Award. Works were submitted and judged in categories such as drawing, painting, printmaking, photography, ceramics, sculpture, digital art, design, architecture, jewelry, fashion, film and animation, mixed media and portfolios.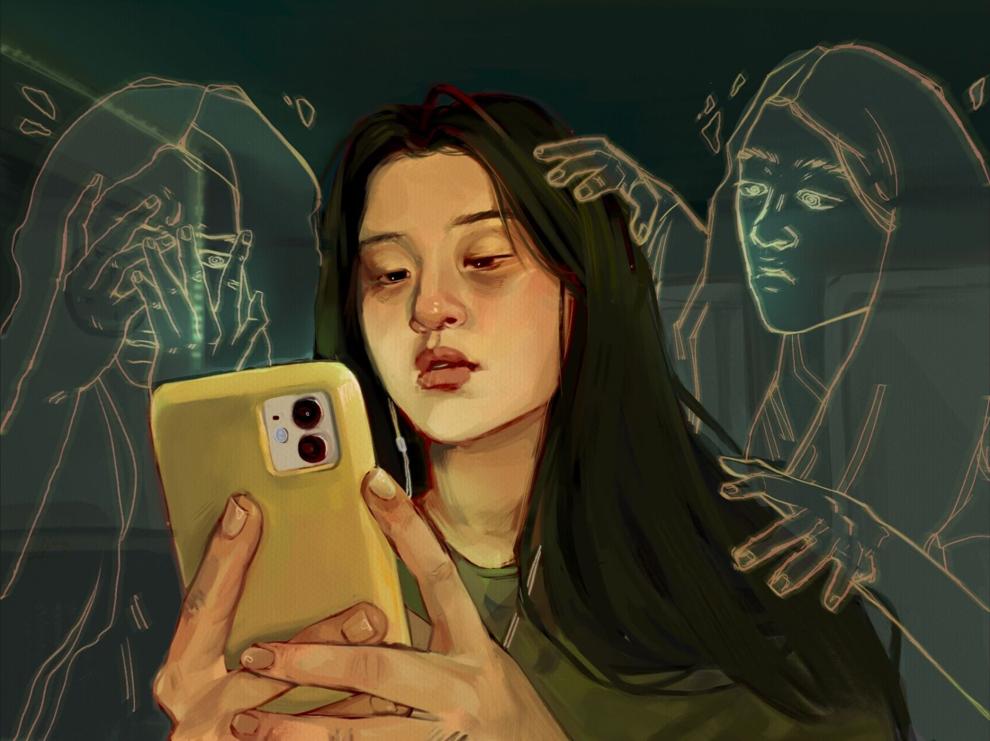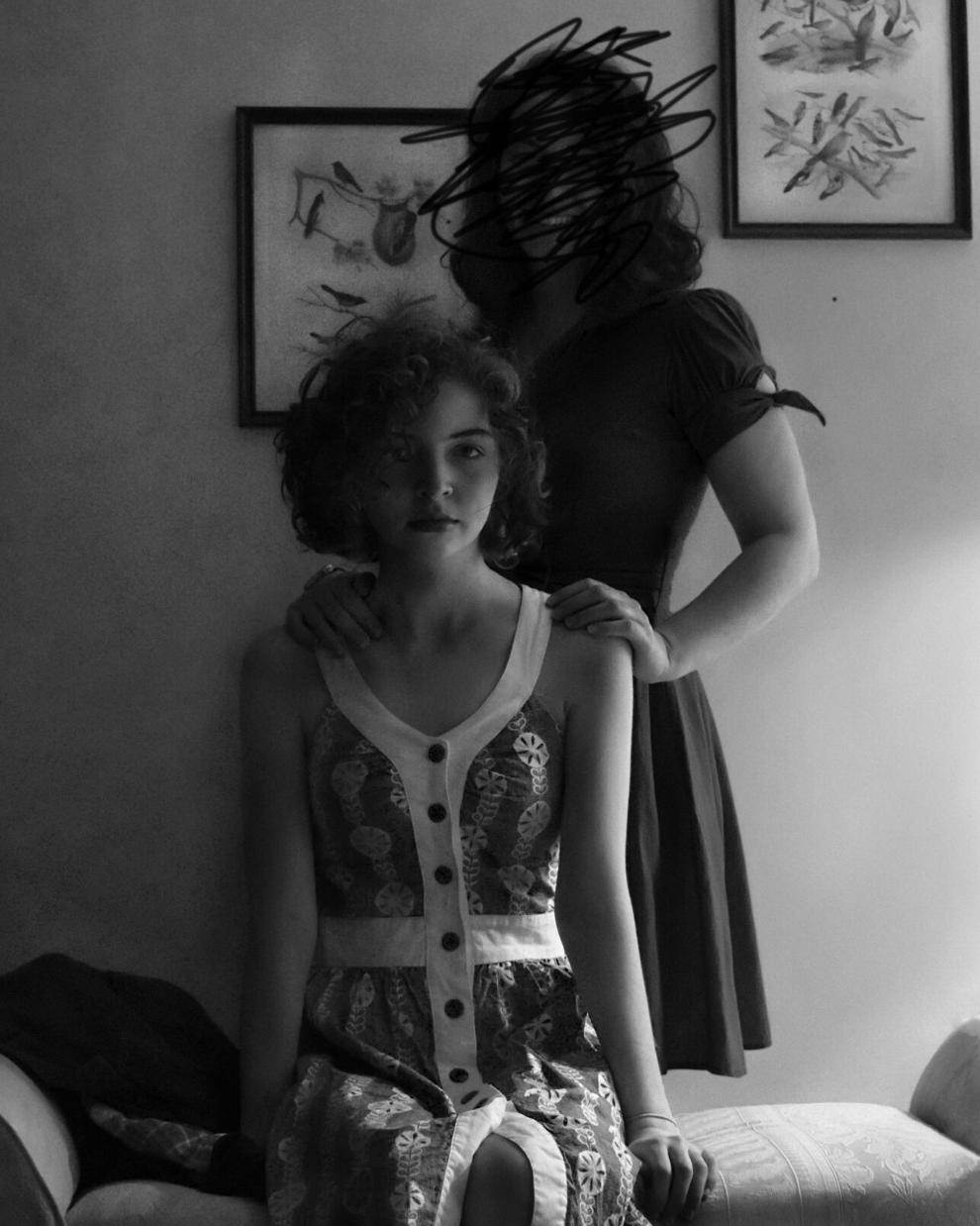 The Golden Key and Silver Key artwork is on display at the Ernst Community Cultural Center at Northern Virginia Community College in Annandale through March 24. For more information about the exhibition, visit https://bit.ly/3tzYhVT.
Gold Key winning entries will be judged nationally against other Gold Key entries from regions across the country. National awards include gold and silver medals as well as monetary awards and scholarships. National awards will be announced on March 23, and an exhibition of national winners' work will be shown in New York later this year.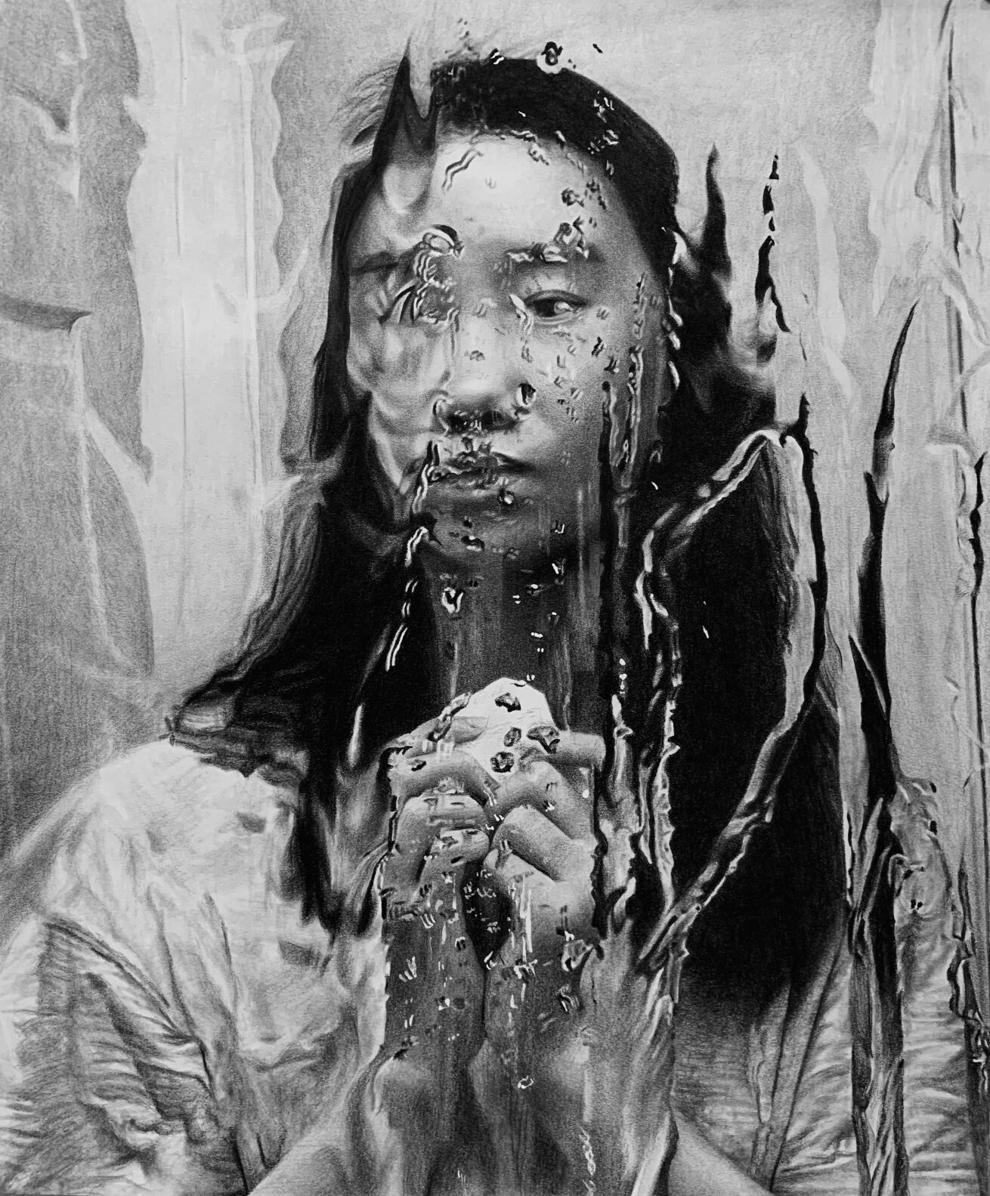 The Scholastic Art Awards program, presented by the Alliance for Young Artists and Writers, is the largest and oldest recognition program of its kind in the United States. Established in 1923, the awards honored teenagers who went on to become some of our country's most famous artists, including Richard Avedon, Robert Indiana, Phillip Pearlstein and Andy Warhol.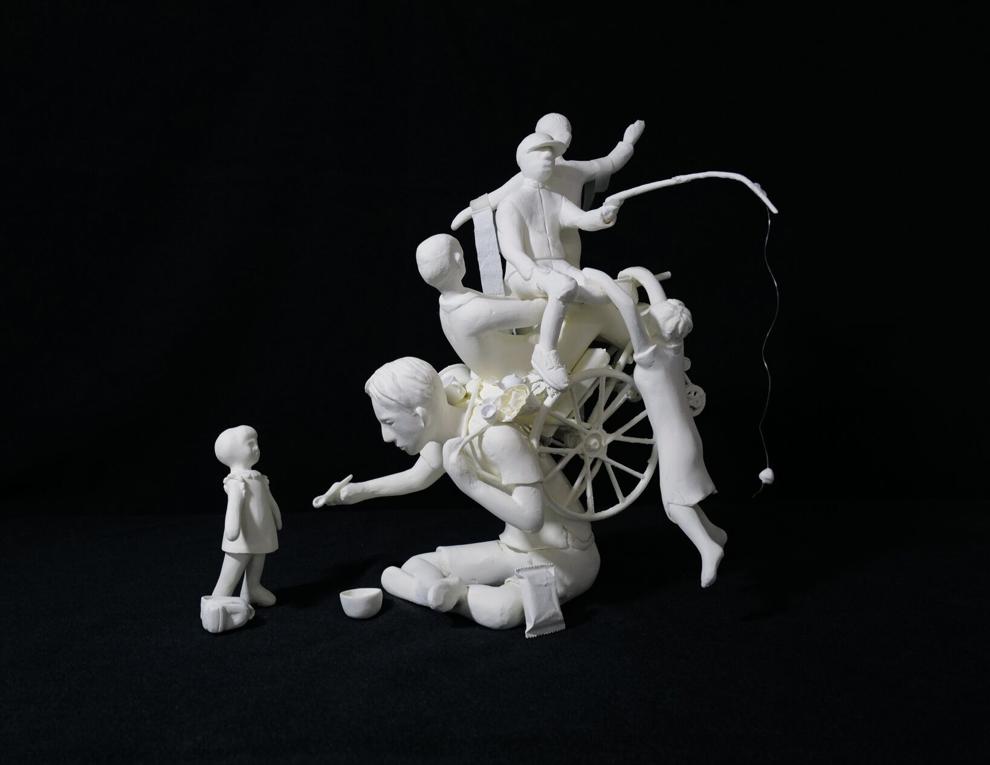 A complete list of FCPS winners is available at https://bit.ly/3w2RfMv.