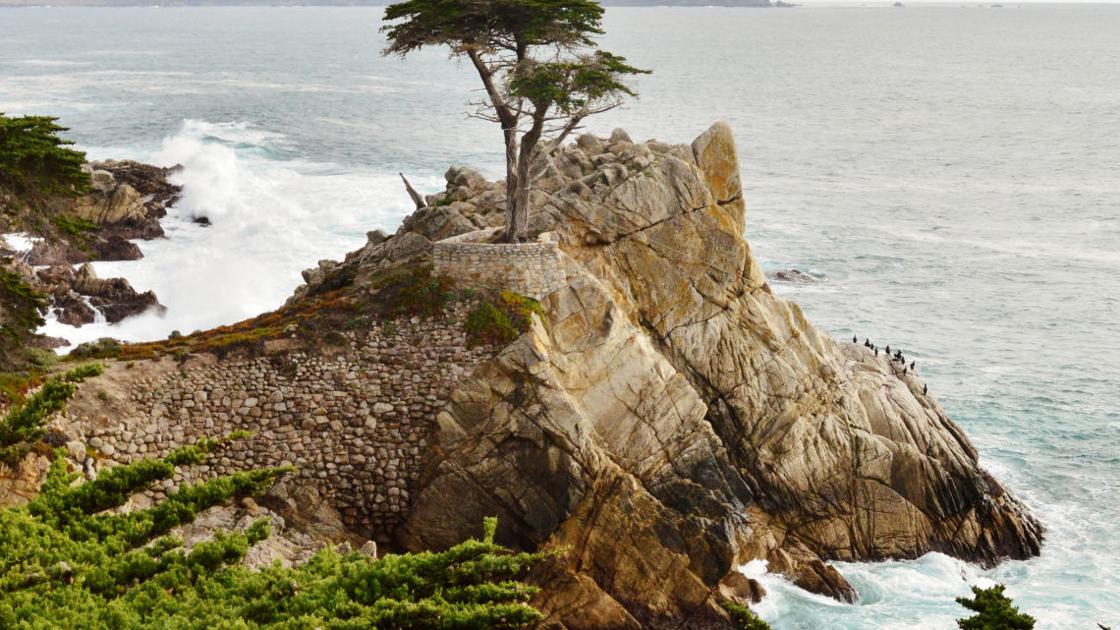 Barbara and Floyd Snyder's photographic art on display at Café Los Olivos |
A new exhibition of photographic art by Barbara and Floyd Snyder is on display at Los Olivos Cafe through May 4.
Each in the married couple has inspired the other's creative photography over time and their work shows up well together in this exhibit. Each artist works with both original photographs and digitally enhanced original photographs, largely focusing on nature scenes which they believe bring an experience of peace and tranquility to the viewer. The images presented offer a captivating visual encounter. Parts are available for purchase.
Each artist has worked in interesting career areas which, over time, have changed and evolved into a focus on artistic endeavors. They have owned and operated executive studios and art galleries and their backgrounds informed their art and encouraged them to pay attention to their own creativity.
This exhibit is part of an ongoing series of shows made possible by Los Olivos Wine Merchant & Cafe's commitment to showcasing local art and artists. The Santa Ynez Valley Art Association, a non-profit arts organization with over 30 years of history in the region, coordinates and manages the "art without borders" installation in cooperation with the café.