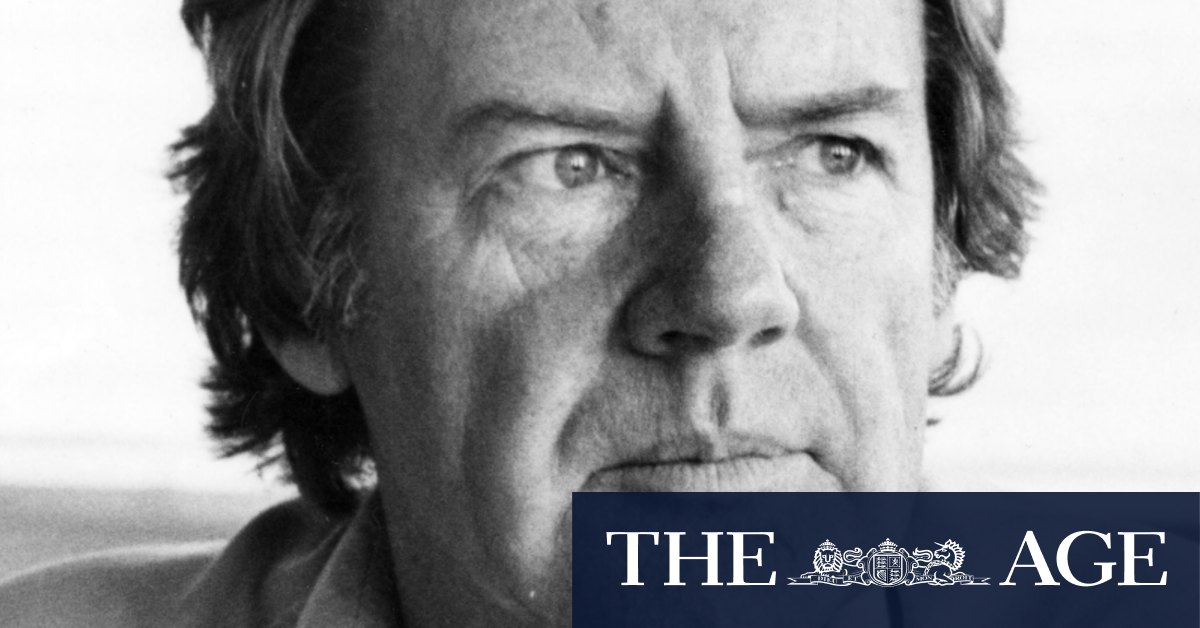 A lifetime of great ideas, different people and landscapes
MAL LOGAN, AC June 3, 1931 – September 17, 2022
Professor Mal Logan was a transformative figure in higher education in Australia with a profound legacy. As Vice-Chancellor of Monash University from 1987 to 1996 and as an internationally distinguished scholar in geography and public policy, he made an extraordinary contribution.
At Monash, his belief that Australia's future lay in Asia led to the internationalization of the university – both by opening offshore campuses in Malaysia, India, China and Indonesia and by expanding the composition of its student body. His commitment to giving everyone a better chance of accessing higher education is a gift he gave to thousands of people. Many of them, like him, were the first in their families to go to university.
His life was made up of great ideas, people, different landscapes and international relations. But it didn't start that way, which made everything that followed all the more remarkable. He was born in the small town of Inverell and spent his early years in Bunnan, halfway between Scone and Merriwa in NSW's upper Hunter Valley.
Her father, Alexander, was a teacher in the one-teacher school that Mal attended. As he wrote in a memoir, most of his family had "practically no skill, no money, and being good Presbyterians, were content to serve their lives as herdsmen, shed shearers, trimmers , fence repairers and everything else on offer vast surrounding properties that wealthy individuals or corporations had carved out of the land".
The land, however, made a deep impression on Mal. He remembers being inspired by a geography teacher at Tamworth High School who drew maps spanning the entire blackboard showing in bright colors the distribution patterns of corn and cotton, telling a story that would otherwise take many pages to tell. . He later said that these maps reminded him of Aboriginal art in their shapes, patterns, and subtle stories.
From Tamworth he won a teacher's scholarship to New England University College just outside Armidale, then a college of the University of Sydney. Hid did his Honors year in Geography at the University of Sydney, then completed a one-year Diploma in Education at Sydney Teachers' College. It was there that he met his future wife, Toni.
His first teaching job was at Forbes Intermediate High School, from where he moved to Armidale; then to a post of lecturer in geography at the Sydney Teachers' College; followed by a full professorship at the University of Sydney.
After 10 years, feeling the need for a change from 1960s Australia, he and Toni moved to the University of Wisconsin at Madison, where the geography department had been ranked as one of the best in North America. After spending part of a sabbatical year in Wisconsin, he then received an offer of tenure-track associate professorship. It was here in Madison that their daughter Kate was born.