10 art and photography books you'll want to give or get this Christmas
Christmas is just around the corner, so we've compiled a gift guide of 10 of our favorite books from last year. The list has something for everyone – there are books on '90s streetwear, crudely drawn comics, Japanese monsters, gypsy graffiti, 2pac, prison recipes, and nude models. Need we say more?
This book is a must have for anyone interested in streetwear or the street. The 264-page book details two 1980s New York teams obsessed with accumulating as much Polo Ralph Lauren clothing as possible. The Lo Lifes, as they were called, flew into every department store in the tri-state area to dress head-to-toe in polo shirts and influenced the style and look of rappers of that time. The book, compiled by Lo Life founder Thirstin Howl the 3rd and photographer Tom Gould, features engaging crewmember interviews as well as never-before-seen archive photos. The first edition is already sold out, so look for this one on eBay.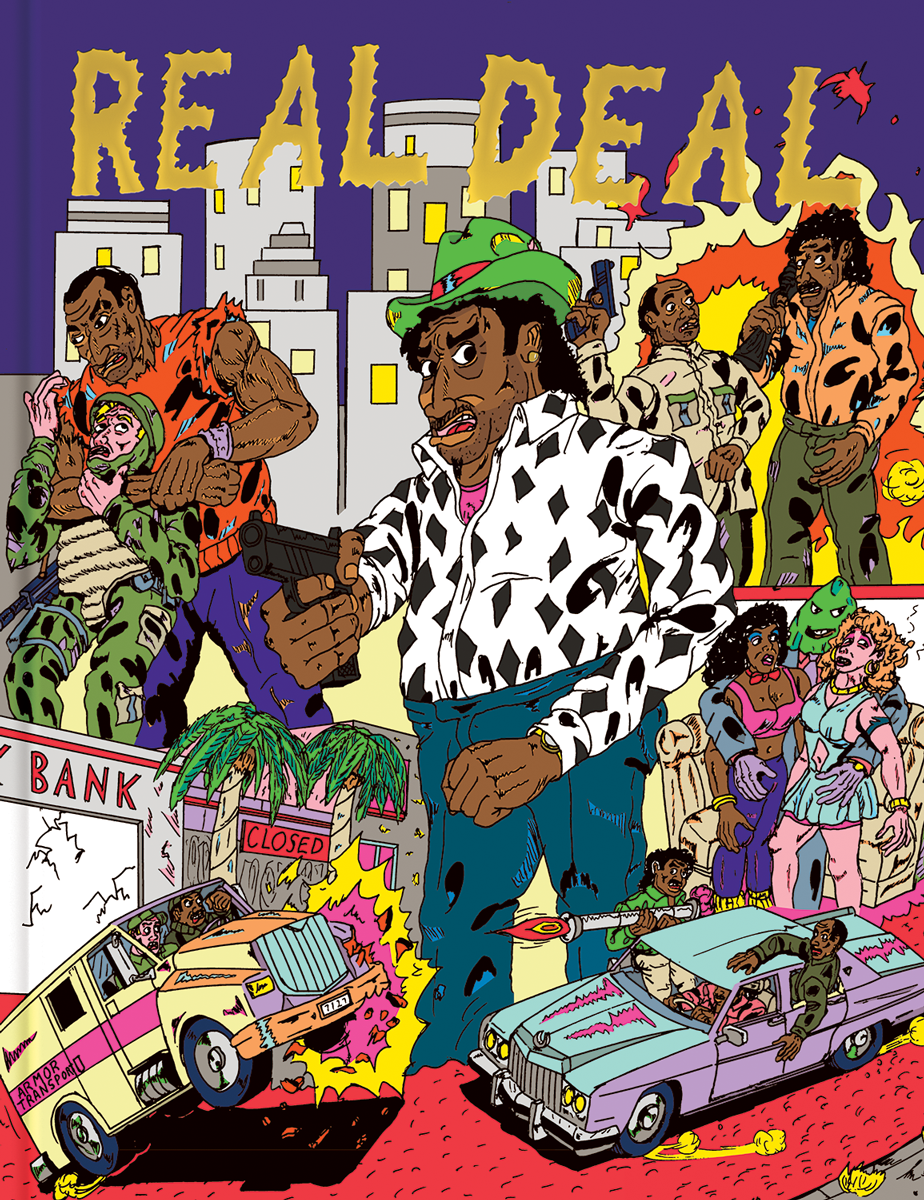 These raw, angry comics about black culture first appeared in the 1990s, when Lawrence Hubbard self-published them, but have now been compiled and published as a monograph. The 176-page book features seven crudely drawn black-and-white stories, which include numerous pimp slaps, beatings, shootings and rampant violence, as well as an interview with Hubbard himself. "Hats off to all the people we knew who were completely crazy and didn't care," Hubbard says of the comics. "That 'fucking' mentality was something you admired."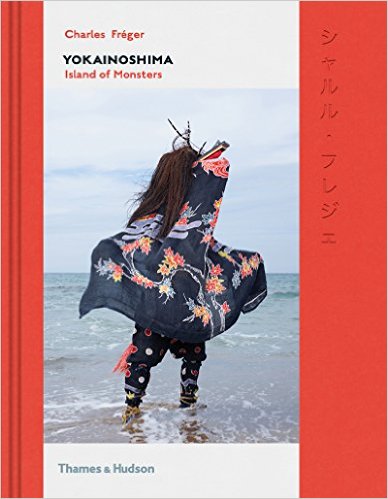 Monster island is an amazing book by French photographer Charles Fréger, who traveled to Japan and took portraits of people disguised as ghosts, monsters and goblins at traditional festivals there. The masks and costumes, which often incorporate straw and other natural elements, are strange and wonderful: there are spirits covered in black mud for a ritual on the island of Miyako-jima, and red horned ogres. lively in snow-capped Akita prefecture. In addition to 180 color photos, the book also includes texts from experts in Japanese folk traditions, as well as descriptions of the various local festivals and rituals where the costumes are worn.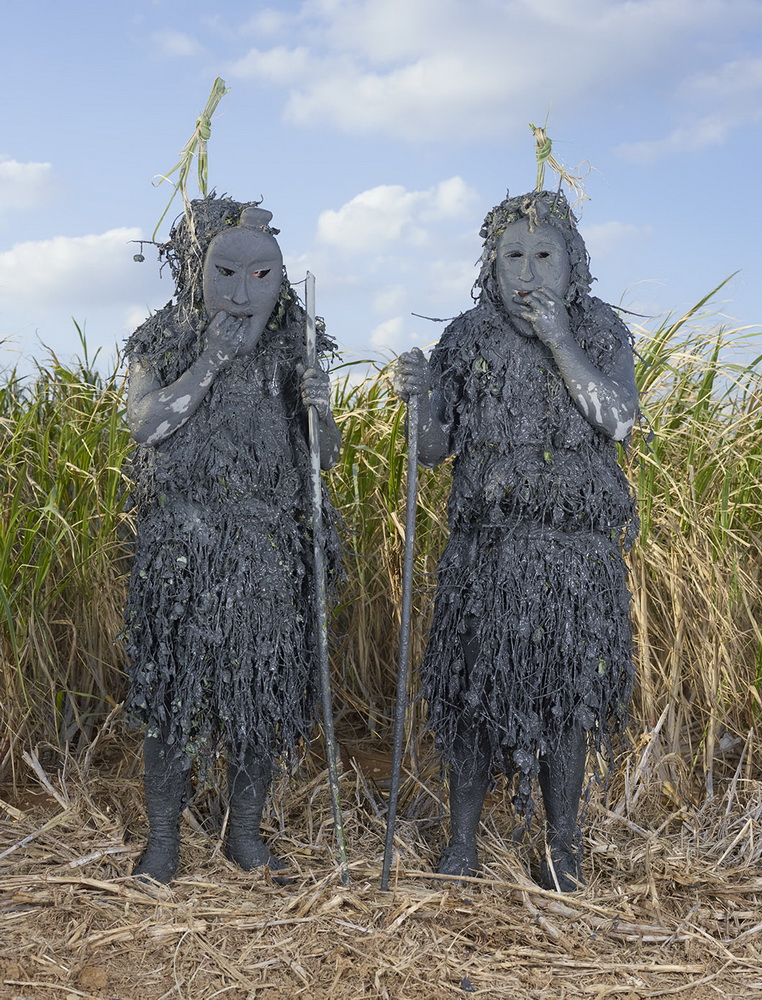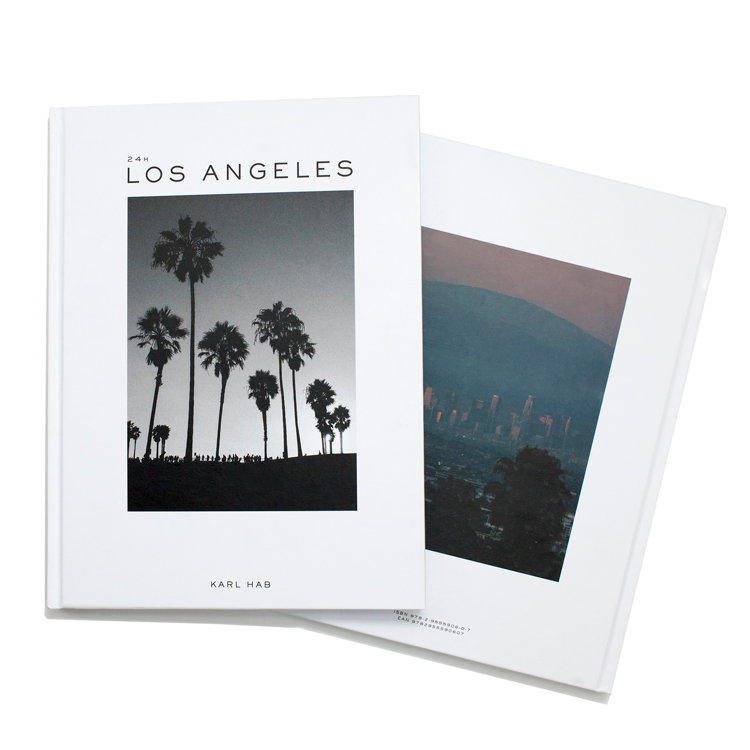 Whether you live in Los Angeles or are just an admirer from afar, this book would be a great addition to any library. For his first hardcover book, Parisian photographer Karl Hab has compiled photos of the city he took between 2007 and 2015. year. "I tried to show in this book how LA feels to me, trying to capture a certain essence of this city from a different point of view." The interior features photos of Venice Beach at sunset, aerial shots from DTLA, and images of our vast highways, neighborhoods and coastlines. It also includes an introduction written by contemporary artist Daniel Arsham.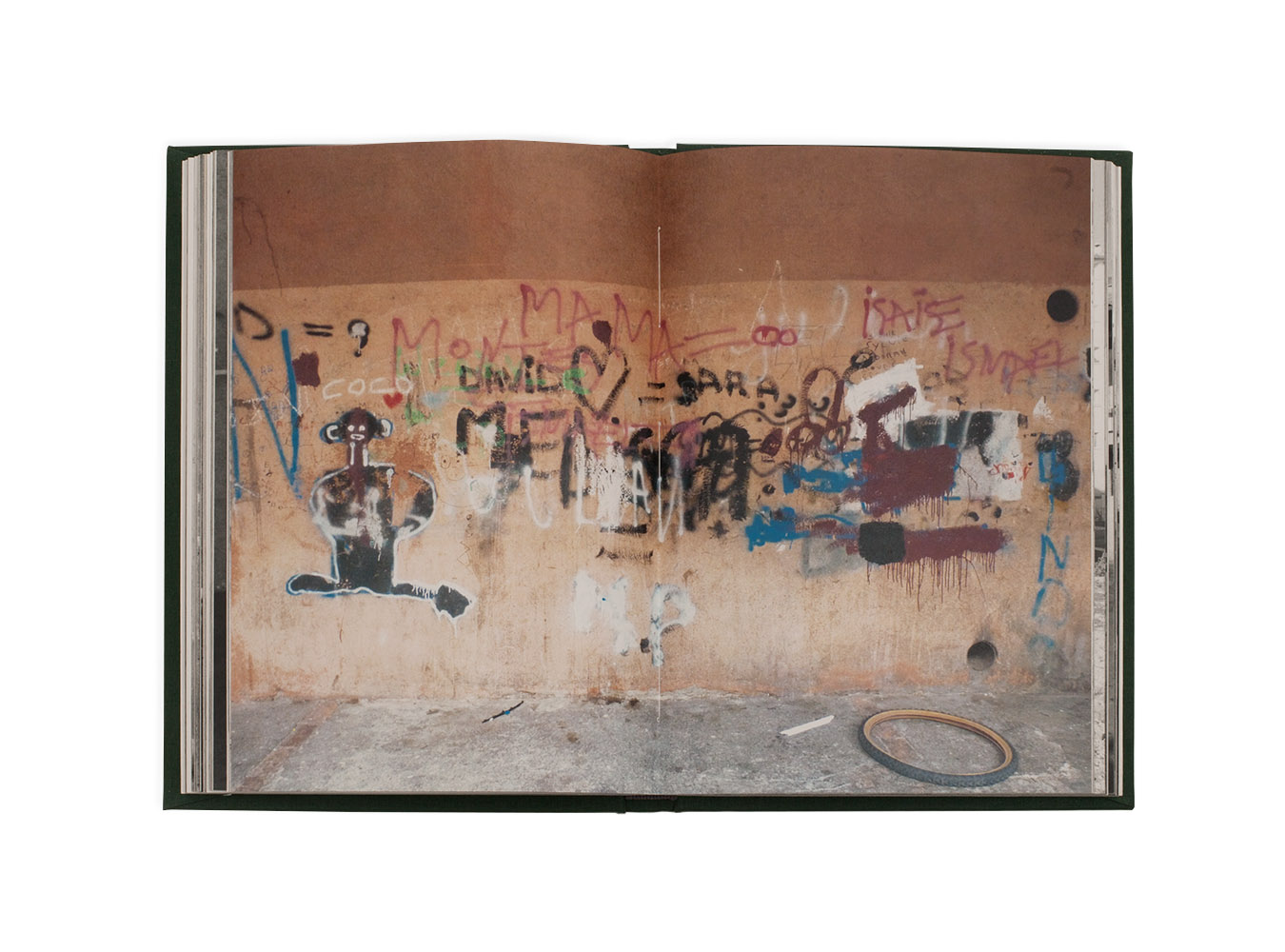 Gypsy districts of Perpignan is a collection of photographs of graffiti in gypsy camps in southwestern France. But it's not the colorful graffiti that is ubiquitous today, but rather the crudely written names of children, reminiscent of the innocence and freedom of graffiti in 1970s New York. "When I discovered this graffiti, around 2002, I was fascinated by that, "says FUZI, the artist who published the book. "It was like vandalism in its purest form." Gypsy districts of Perpignan is handmade and hand-bound, and limited to just 100 signed and numbered copies.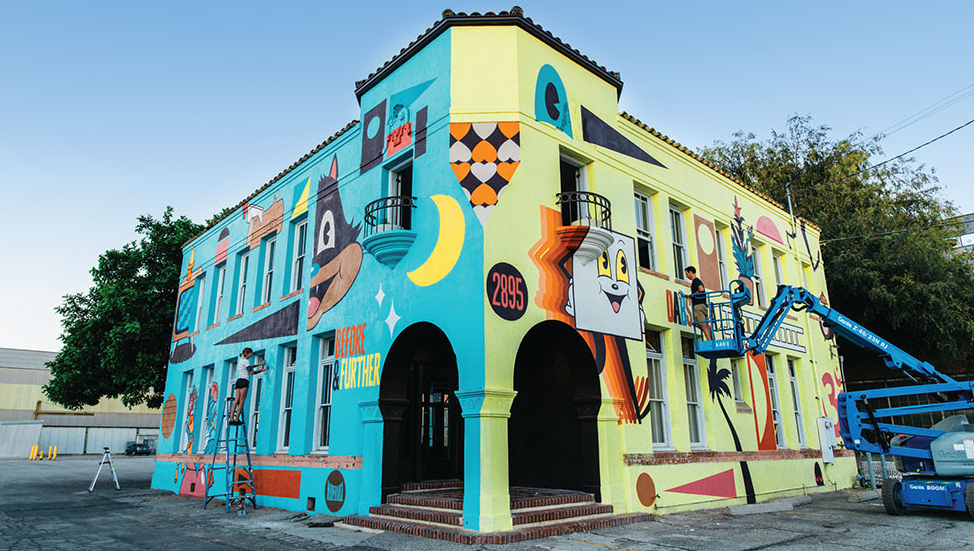 If colorful graffiti and street art are more your thing, then DABS & MYLA's new book should be at the top of your wishlist. Before & Further recounts their ambitious takeover of a 4,000 square foot building in Los Angeles, which they painted inside and out, and filled with hand-painted Modernica furniture, lighting and ceramics . The 144-page book is packed with playful pieces and characters from the couple, like an aquamarine mural of cat faces and flower vases with triangles and wavy lines. It's limited to 2,500 copies, so we recommend purchasing it now.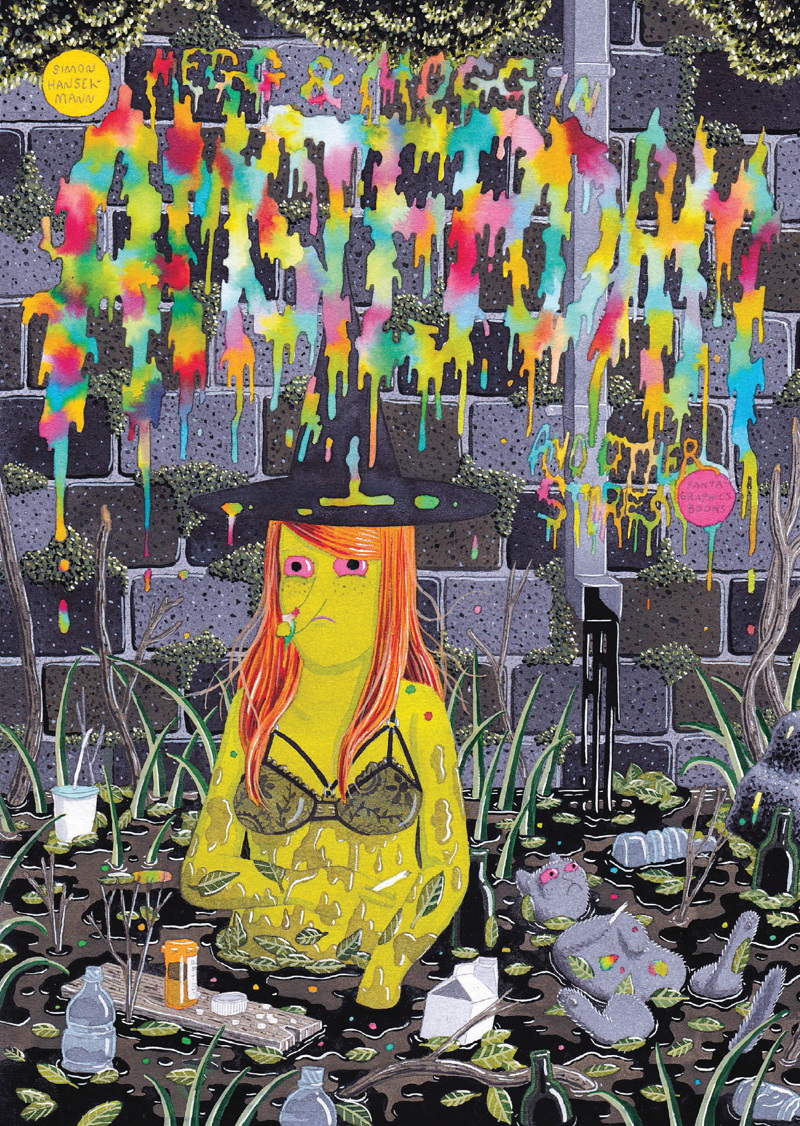 This comic looks cute – the main characters are a cat, an owl, a witch, and a werewolf – but it's actually dirtier than Real deal. How can that be? Well, for starters, they all use massive amounts of drugs and are completely uncensored. In one broadcast, the cat and the witch have sex in an Ikea, a parking lot, and then in a park, before the witch asks if she can stop. "I'm a little bored," she said, "and you have to cut your claws. Then, in another broadcast, the characters hitchhike to a festival in the back of a bloodied van, and later the werewolf cries over how he gave two friends and to his wife herpes and gonorrhea.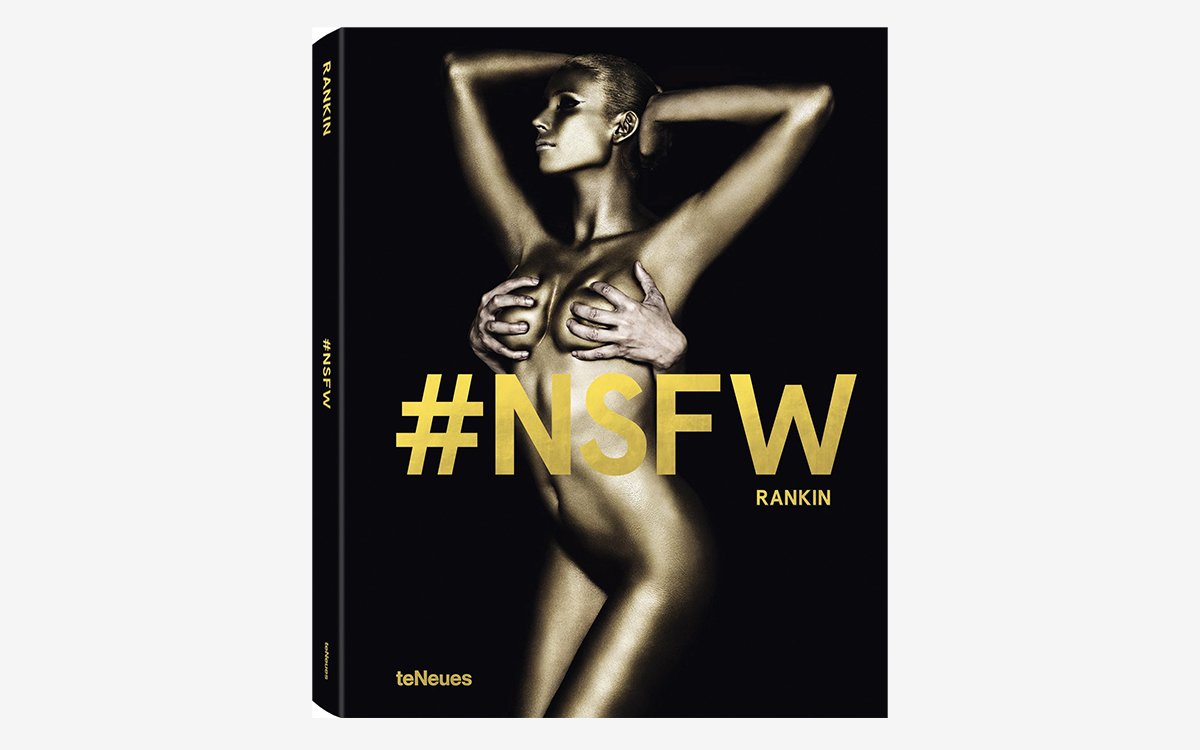 NSFW, a new book by famous British fashion photographer Rankin, is a collection of nude photographs taken throughout his 25-year career. Labeled 'the greatest erotic successes' of her nude work, the 303-page hardcover book features provocative photos of models hitchhiking naked in the desert, drenched in silver metallic paint and more Again. And while the book is downright sexy, Rankin intends to celebrate and empower the female form.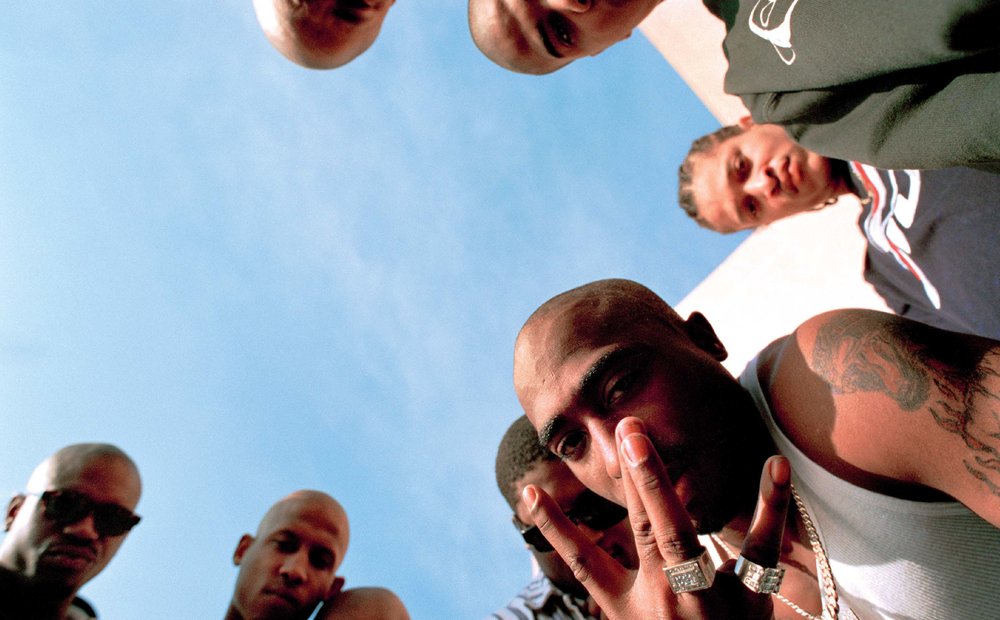 Unclassified, by photographer Chi Modu, features 200 pages of unpublished photos of Tupac Shakur from 1994 to 1996. What makes this book particularly special is that most of the photos are candid: in one picture, Pac is drinking one beer by one. sunny afternoon, and in another he laughs and hugs a friend. The book offers an intimate, personal look at who Tupac really was and reminds us why we came to love him and why we still miss him. "Tupac has had a profound impact on so many people, and its appeal transcends race, class, age and geography," Modu said. "It's time to celebrate your life and there is no better way than to share these photos with the world."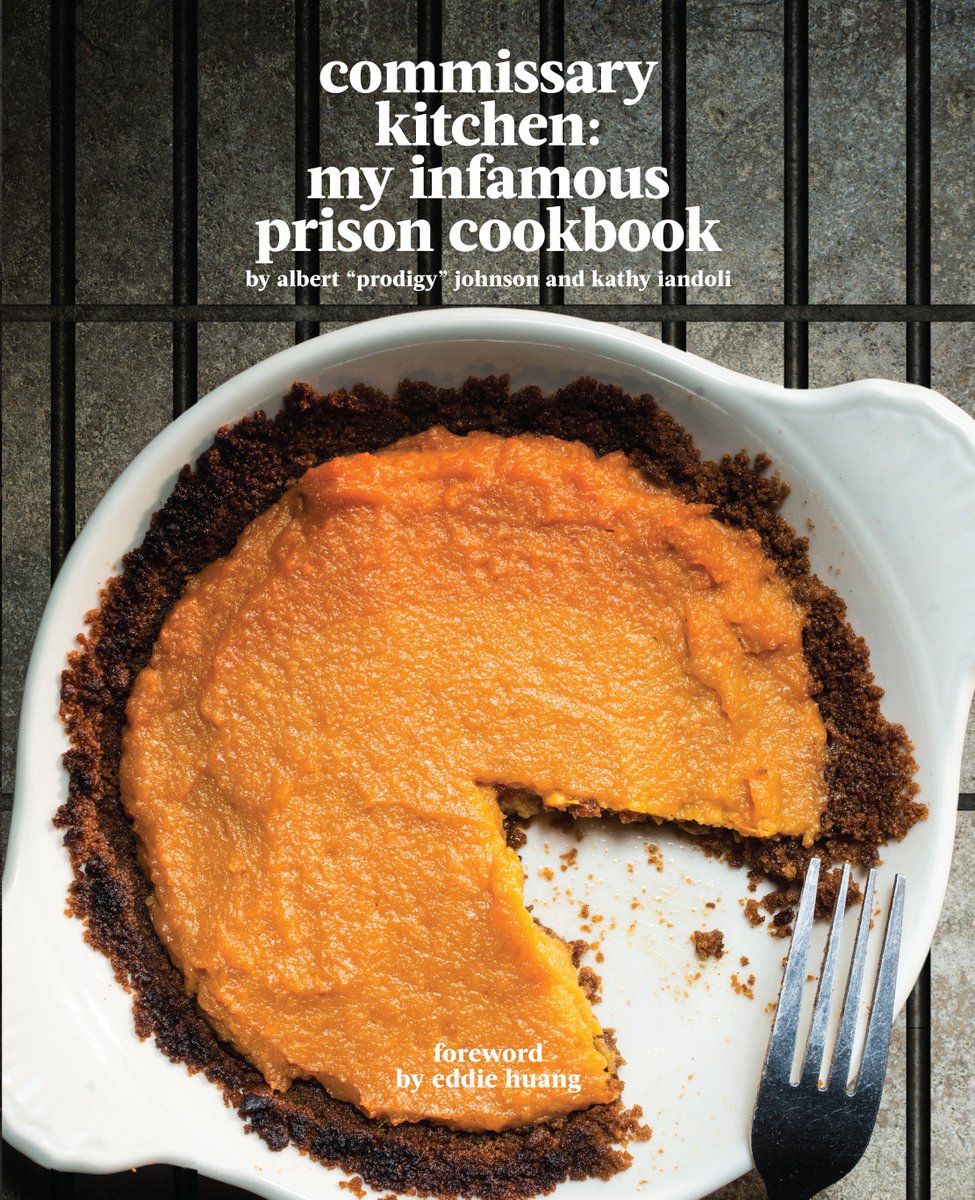 Pick this one for any Mobb Deep fan or friend who is in trouble with the law.. Commissary kitchen is a cookbook that multi-platinum musician Prodigy improvised during his 3.5-year stint in prison. Ingredients for each recipe can be found at any prison commissary, and the collection includes "P's Prison Potstickers" (made with elbow macaroni, a can of mixed vegetables, butter and hot sauce); "Don't try that at the surprise home prison" (ramen noodles, Doritos, canned fish and hot sauce); and "Prison Sangria" (apples, oranges, mixed fruit cups, bread, ketchup and sugar). As one smart reviewer on Amazon wrote, "Halfway Cooks Don't Exist."
***